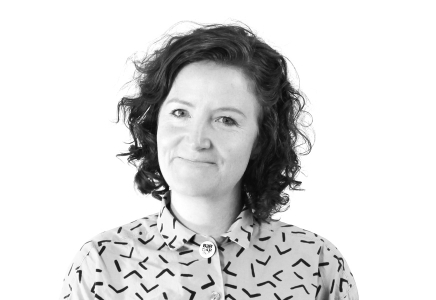 Firstname/Profession

8-12 years Experience
Auckland

74

Represented: 07/09/18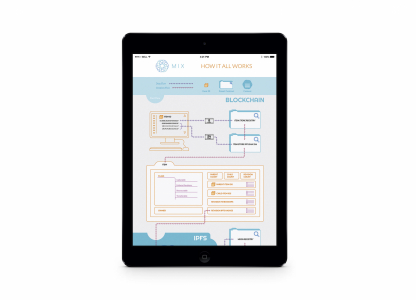 Project name/Type

Specialities

Concept, Creative Direction, Infographics

Industries

Technology

Views

27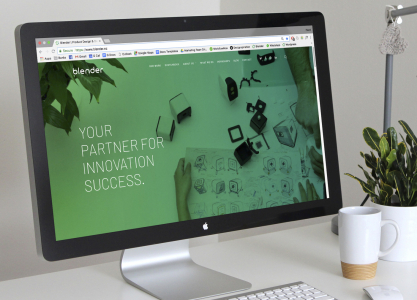 Project name/Type

Specialities

Art Direction, Brand Guidelines, Infographics, Logo, Typography

Industries

Technology

Views

26
Project name/Type

Specialities

Art Direction, Brand Advertising, Brand Identity, Interior Graphics, Typesetting

Industries

Food & Beverage

Views

18
Bio
A freelancer designer creating communicative and effective creative design solutions. I have spent my career refining my technical skills in InDesign, Illustrator & Photoshop; working with these programmes and training others to use them. 
I combine my advanced technical skills with my creativity in a range of design and education roles. I possess the aptitude and creative language to develop ideas and design with the people around me, and function successfully in critique and feedback sessions. I am a confident and easy going type, exuding positivity in all situations.
I find dealing with clients and colleagues to be both a pleasure and also feels natural. I will gladly take on any tasks and challenges thrown my way and thrive on plenty of variety in my work.
Expertise
Art Direction
Artworking
Brand Guidelines
Brand Identity
Branding
Campaigns
Creative Direction
Graphic Design
Illustration
illustrator
Software
Illustrator CC
InDesign CC
Photoshop CC
My Skills
Professional Skills
Self motivation
Great organisational skills
Confidence
A friendly manner
Passion for design
A love of challenges
Unfaltering punctuality
Great personal presentation
Excellent common sense
A Kiwi can-do attitude
Effective communicator
I'm best known for...
Branding three of the vintage stores on K Road and always dressing colourful.
Qualifications
Bachelor of Design (Honours) Unitec, NZ 2006 - 2009 
Post Graduate Diploma in Secondary Education Victoria University, NZ 2011