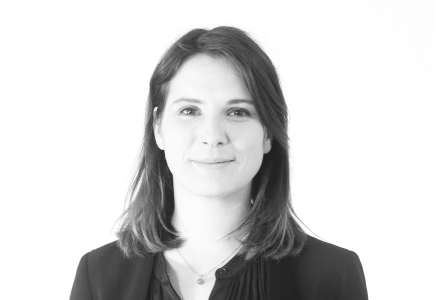 Firstname/Profession

8-12 years Experience
Auckland, Wellington

152

Represented: 09/11/18
Bio
Bonjour,
I am a Parisian Art Director who has worked around the world including but not limited to France, China & Korea. And now, I am ready to make my mark in New Zealand! My extensive wealth and understanding of cultures from around the globe and my strong sense & prediction of the market, coupled with my creativity, makes me the perfect candidate for a country as multi-cultural as New Zealand and also, for you!
I have worked for the worlds most prestigious fashion houses such as Dior, Guerlain, Van Cleef & Arpels, Boucheron, Hermes, LVMH & Elie Saab. I have also worked for world leading companies such as Netflix, Samsung & Huawei. Other clients of mine have included but are not limited to L'Oreal, Make Up For Ever, Garnier & various charity organizations.
I am a passionate & energetic leader who is always ready for a challenge. I am a team player who is always ready to challenge & upskill my team. Creative and dynamic, I love working with creative strategies & concepting with consideration towards budget & production always in mind. 
I am currently working at Farmers as an Art Director. In my short time here, I have not only created dynamic & profitable campaigns within budget, I have also implemented processes and increased staff productivity and efficiency.
Disclaimer:
This email contains confidential information and may be legally privileged. If you have received it in error, you may not read, use, copy or disclose this email or its attachments. In that case, please let us know immediately by reply to this email and then delete this email from your system. Farmers accepts no responsibility for viruses or anything similar in this email or any attachments. We also do not accept any responsibility for any changes to, or interception of, this email or any attachment after it leaves our information system.
Expertise
Advertising
Art Direction
Creative Direction
Ideation
Post Production
Production
Project Management
Studio Management
Software
Illustrator CC
InDesign CC
Photoshop CC
SolidWorks (Bunkspeed)
Industries I know well
• Luxury products
• Packaging
• Retail
• Beauty/cosmetics
• Fashion
• Technology/Telco

Mediums I know well
• Digital
• Print
• TVC