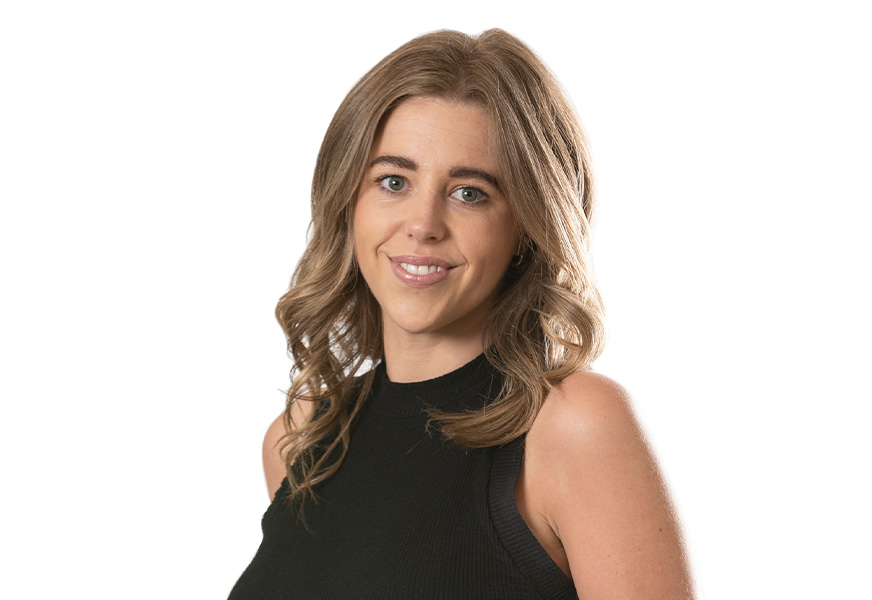 Anna Bethell
Senior Recruitment Consultant
Call 027 8449 107
Anna works in the Agency side of The Pond and comes with an industry background in Fashion and Beauty PR meaning she is fully equipped with all the skills needed to work in a busy Talent Agency.
Being a great communicator Anna firmly believes this is the key to her success, it not only shows in her exemplary work but also in her bubbly personality and easygoing nature.
"For me, it's all about communication and really getting to know people, building relationships is how you make things work, it doesn't always happen straight away, but when it does it's really effective." Says Anna.
"What first struck me about The Pond is that they really care about their clients, but also importantly their talent. There's no doubt that they always strive to do their best, and what is right for the client or candidate." She also goes onto mention "If I was freelancing at The Pond I would definitely feel in safe hands here.
In her spare time, Anna loves to cook, spend time with friends especially over a great bottle of wine.
Run, don't walk. New Account Manager role!
Are you quick-witted, organised and driven? I'm looking for an enthusiastic and experienced Account Manager, keen on a new challenge in a studio that takes good design seriously. This is a well-paying role, in a team working with some NZs most coveted brands. If this sounds like you or someone you know, get in touch with me ([email protected]) today. 
Off to a flying start!
We're back, baby! Refreshed and revitalised, we're ready to pick up where we left off and start off 2021 with a bang and with a fresh influx of ex-pat talent. Get in touch with your full-time and freelance briefs now!
We represent over 30 digital professions
Good digital talent is hard to come by these days, especially with the overseas immigration tap closed off. Now is the time you might want to consider getting our help to find you the next digital master. We represent over 30 digital professions from UX Researchers through to Software Developers. Get in touch today and let us help you find the next team member.
Creative. Digital. Marketing. Recruitment.
Talent
Sign up to regular contact
Auckland | Wellington | Christchurch | Hamilton | Dunedin | Tauranga | Queenstown | And Everywhere In Between
copyright 2021 The Pond