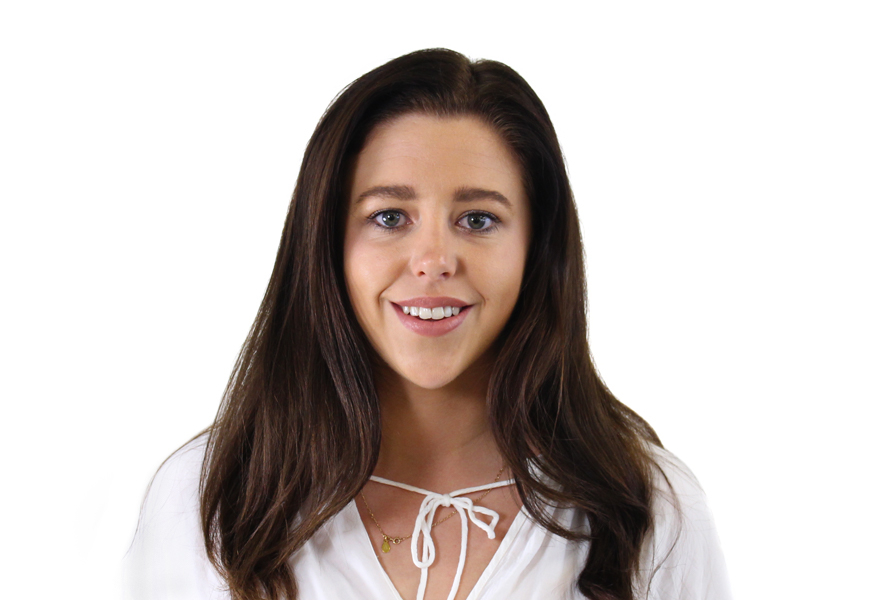 Anna
Talent Agent
Call 027 8449 107
Anna works in the Agency side of The Pond and comes with an industry background in Fashion and Beauty PR meaning she is fully equipped with all the skills needed to work in a busy Talent Agency. 
Being a great communicator Anna firmly believes this is the key to her success, it not only shows in her exemplary work but also in her bubbly personality and easygoing nature.
"For me, it's all about communication and really getting to know people, building relationships is how you make things work, it doesn't always happen straight away, but when it does it's really effective." Says Anna.
"What first struck me about The Pond is that they really care about their clients, but also importantly their talent. There's no doubt that they always strive to do their best, and what is right for the client or candidate." She also goes onto mention "If I was freelancing at The Pond I would definitely feel in safe hands here.
In her spare time, Anna loves to cook, spend time with friends especially over a great bottle of wine.
My Creative Side
Cooking from scratch... soft flour tortillas and slow braised pork.
Best Known For
Performing 'eye of the tiger' on flute wearing bring pink leg warmers at intermediate.
Passionate About
Music, friends and family and wine on a hot summers day.
New hire? No problem.
A lot can happen in four weeks. It's enough time to travel to the moon and back 4 times AND it's also the length of The Pond's express full-time recruitment process. In four weeks, we'll perform a premium recruitment process like no other - leaving you with a brand new, star employee. 
(Nearly) 3 months down!
2019 is off to a roaring start and nearly three months in, projects will be starting to ramp up. If you need a hand we can lend you one - we've even got 300 to choose from, free for freelance now! 
Account Service Superstars!
Account Service Superstars! We want you. If you're experienced in Agency Account Service and are looking for a fresh new role, don't hesitate - get in touch today. 
Find Creative Independence
Talent
Sign up to regular contact
Auckland | Wellington | Christchurch | Dunedin | Sydney | Melbourne | Brisbane | Adelaide | Perth | Singapore | Hong Kong | And Everywhere In Between
copyright 2019 The Pond