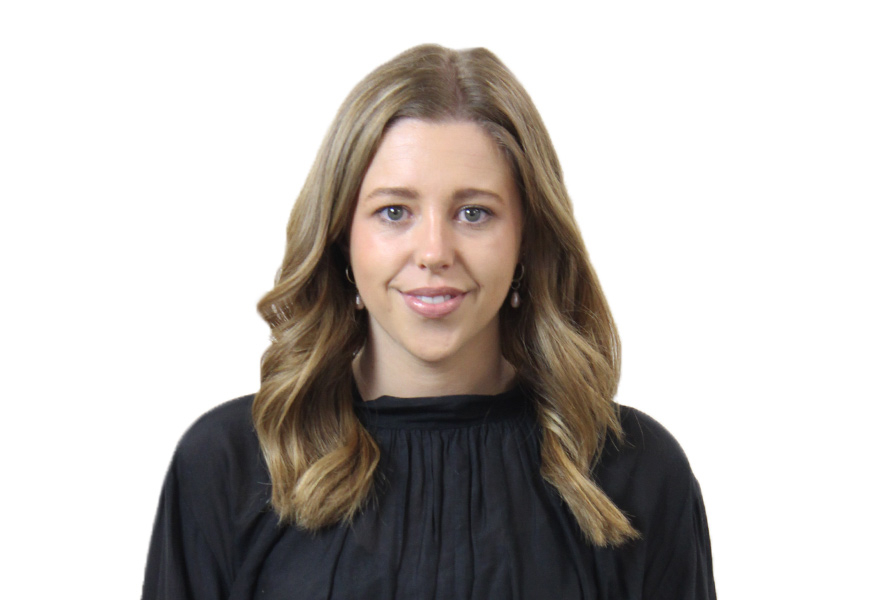 Anna
Talent Agent
Call 027 8449 107
Anna works in the Agency side of The Pond and comes with an industry background in Fashion and Beauty PR meaning she is fully equipped with all the skills needed to work in a busy Talent Agency. 
Being a great communicator Anna firmly believes this is the key to her success, it not only shows in her exemplary work but also in her bubbly personality and easygoing nature.
"For me, it's all about communication and really getting to know people, building relationships is how you make things work, it doesn't always happen straight away, but when it does it's really effective." Says Anna.
"What first struck me about The Pond is that they really care about their clients, but also importantly their talent. There's no doubt that they always strive to do their best, and what is right for the client or candidate." She also goes onto mention "If I was freelancing at The Pond I would definitely feel in safe hands here.
In her spare time, Anna loves to cook, spend time with friends especially over a great bottle of wine.
My Creative Side
Cooking from scratch... soft flour tortillas and slow braised pork.
Best Known For
Performing 'eye of the tiger' on flute wearing bring pink leg warmers at intermediate.
Passionate About
Music, friends and family and wine on a hot summers day.
London's Calling!
Wondering what's happening to NZ's intermediate agency talent? Read my insights on the millennial talent shortage and find out what The Pond's doing to fill the gaps for local agencies on LinkedIn here. 
Baby, It's Cold Outside.
The middle of winter brings sniffles and snuffles of the worst kind. Sickness waits for no one - not even your biggest client projects. Instead of falling behind, call us about extra resource to lend a hand. We've got the 'doers' as well as the 'thinkers'. 
School Holidays Left You Under Resourced?
Feeling understaffed as some parents take a few days to deal with dreaded school hols?  Make sure projects keep rolling, clients stay happy and school holidays are a little bit less of a nightmare by talking to us about extra freelance resource. Whether it be 1 day or 10, The Pond's creative, marketing and digital professional freelancers know how to ease the strain. 
Representing the best Creative & Design, Digital & Tech, Marketing & Media professionals
Talent
Sign up to regular contact
Auckland | Wellington | Christchurch | Dunedin | Sydney | Melbourne | Brisbane | Adelaide | Perth | Singapore | Hong Kong | And Everywhere In Between
copyright 2019 The Pond