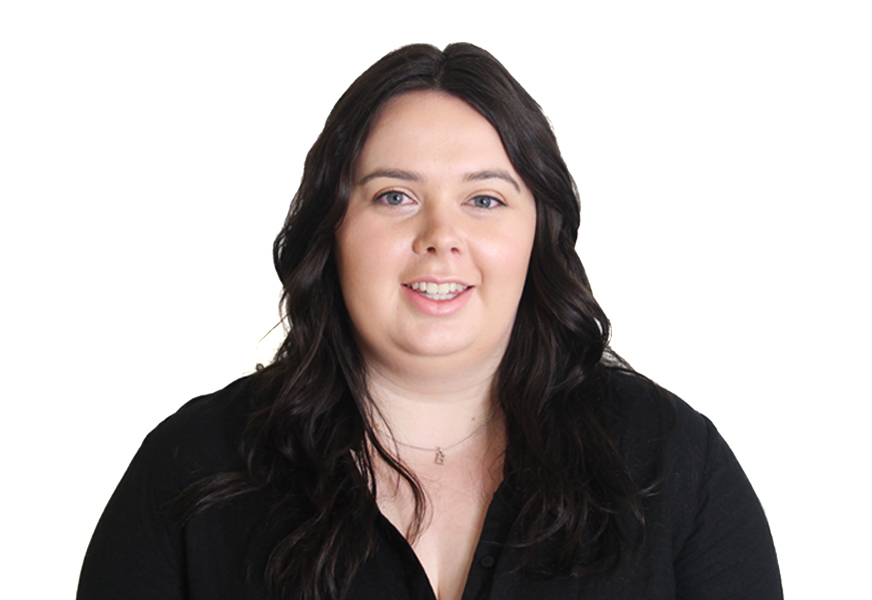 Bella Wilson
Talent Agent
Bella places digital, marketing and creative talent into freelance, contract and full-time candidate roles for corporate clients. Bella comes with an industry background in recruitment with a focus on digital.
Well known for being a people person Bella believes this contributes to her high performance as a Talent Agent, which not only comes across in her performance but also in her friendly nature.
"The key to really performing well in recruitment is knowing how to work with people, understanding what the client and the talent are looking for and building those key relationships. It's hard to get very far without that."
With a background in digital and creative Bella gets what The Pond is about and the value that clients and talent receive.
"It's all about branching out and The Pond really seems to offer that, whether it's to clients or talent there really is something for everyone"
In her spare time, Bella loves watching Marvel movies and spending time with her dog.
Full Time Roles
Senior
Front End Developer
Auckland
$90k - $100k
Are you a driven and talented Front End Developer who is looking for a fresh start in 2019? We have a fantastic opportunity to join a growing team and help drive your career forward! Our client is looking for a driven, organised and experience Senior Front-End Developer to join their growing team. A...
Read more
Front End Devs Wanted!
March has been a fantastic month for new opportunities! We have had a flood of roles in both freelance and full time for Front End Developers. Get in touch with the Corporate team now to secure one!
New Talent Agent at The Pond!
I'm Bella, the latest addition to The Pond! I'll be joining the fantastic corporate team, Will and Ashan. With a warm and friendly welcome from the team, and amazing clients & talent, I'm excited to get stuck in. Get in touch with me about future opportunities in freelance and full time!
Find Creative Independence
Talent
Sign up to regular contact
Auckland | Wellington | Christchurch | Dunedin | Sydney | Melbourne | Brisbane | Adelaide | Perth | Singapore | Hong Kong | And Everywhere In Between
copyright 2019 The Pond