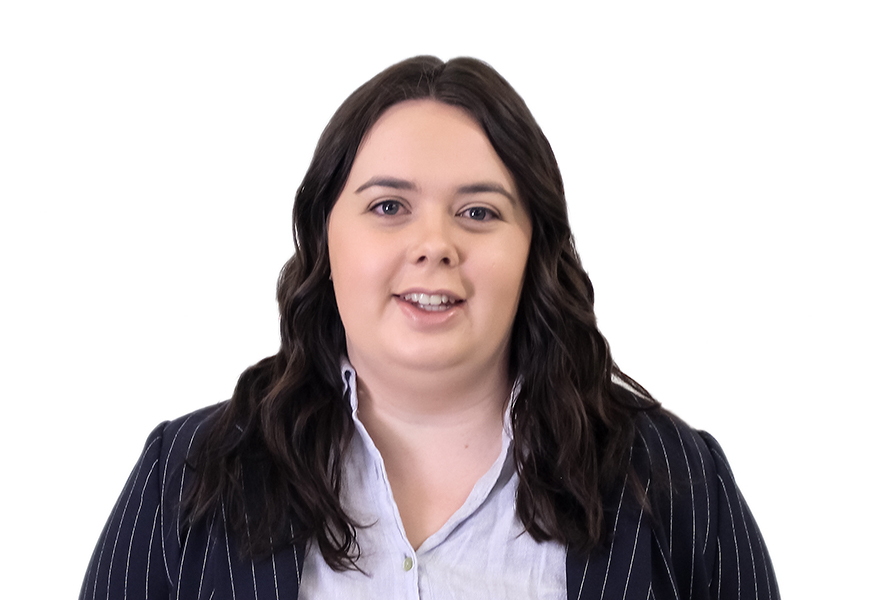 Bella
Talent Agent
Bella places digital, marketing and creative talent into freelance, contract and full-time candidate roles for corporate clients. Bella comes with an industry background in recruitment with a focus on digital.
Well known for being a people person Bella believes this contributes to her high performance as a Talent Agent, which not only comes across in her performance but also in her friendly nature.
"The key to really performing well in recruitment is knowing how to work with people, understanding what the client and the talent are looking for and building those key relationships. It's hard to get very far without that."
With a background in digital and creative Bella gets what The Pond is about and the value that clients and talent receive.
"It's all about branching out and The Pond really seems to offer that, whether it's to clients or talent there really is something for everyone"
In her spare time, Bella loves watching Marvel movies and spending time with her dog.
Marketing Recruitment goes up a stack!
We have had a record number of Marketing talent register with us, all 8/10 and higher who are ready to roll for any contract or freelance booking. We also happen to have some excellent Marketing talent on the lookout for full-time roles, so if you need some top marketing talent get in touch with us today!
Freelance Rates - how it works for you
Need a Content Creator for 7 hours, 7 days or 7 weeks? Did you know that we will provide you with a better rate based upon the length of your booking? So if you only need a Content Creator for 7 days, you'll be paying a cost-effective rate based upon the length of your booking and the skill level of your talent. Get in touch to find out more.
New hire? No problem
A lot can happen in four weeks. It's enough time to travel to the moon and back 4 times AND it's also the length of The Pond's express full-time recruitment process. In four weeks, we'll perform a premium recruitment process like no other - leaving you with a brand new, star employee. 
Representing the best Creative, Digital, & Marketing professionals
Talent
Sign up to regular contact
Auckland | Wellington | Christchurch | Dunedin | Sydney | Melbourne | Brisbane | Adelaide | Perth | Singapore | Hong Kong | And Everywhere In Between
copyright 2019 The Pond