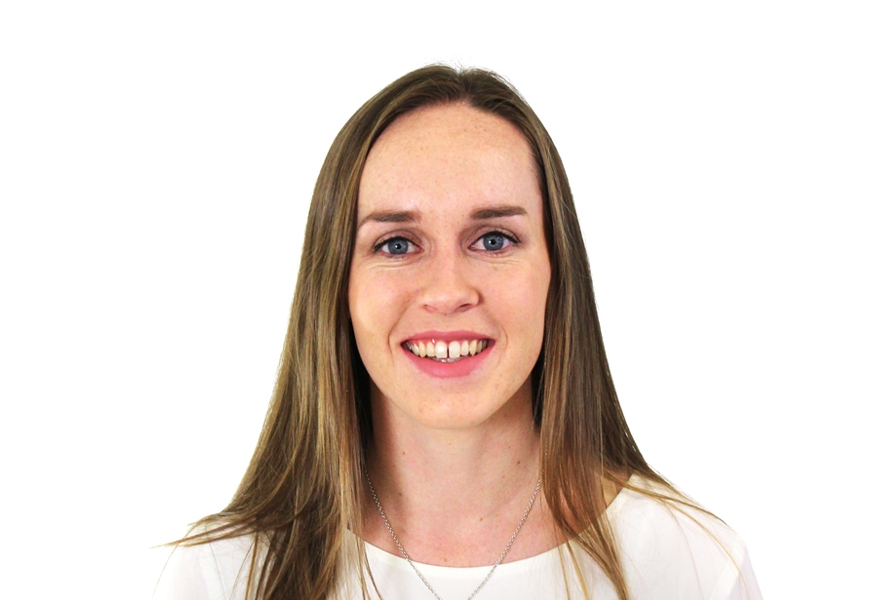 Brooke Livingston
Talent Agent
Call 021 1102 392
Brooke places creative, design, digital, and marketing talent into freelance, contract, and full-time candidates roles for corporate clients.
She has quickly mastered the art of balancing the needs of buttoned-down corporate clients and highly talented creative professionals.
Brooke joined The Pond as a graduate from the Auckland University of Technology with a Media Communications degree (majoring in Creative Industries).
"Culture fit is critically important when successfully placing candidates into corporate environments – so we taking a considered approach to recommending just the most appropriate creative talent for these roles," says Brooke.
"Full-time placements have grown hugely in recent times because we take the stress out of it for corporate clients. We manage the entire process from initial brief to final placement, including strict candidate vetting and interviews."
After hours, Brooke loves chocolate, cakes, running, and adventures.
If you're looking for someone to take a fresh approach to every brief and give it 110%, talk to Brooke.
My Creative Side
Baking – if that counts. I post the greatest edible creations and imitations on Instagram.
Best Known For
Walking faster than your average pedestrian, being the 'competitive' one on the sports field, and having a solid poker face.
Passionate About
Chocolate, cakes, creatives, and casual wear.
Contact
Locations: Auckland, Christchurch, Dunedin, Hamilton, Tauranga, Wellington
Email: [email protected]
Contact Phone Number: + 64 9 373 3791
Contact Me
Freelance Talent - more than ever!
Have you ever wanted to have a senior, high quality art director, designer or copywriter but not found the need to hire them full-time? Ever thought it would be great to have someone available at your convenience, for a specific project? Did you know that you can? We have top professional freelancers available at your fingertips - they're just a phone call or an email away. Get in touch today to discuss how they could help next week. 
We'll shout the coffee!
We love catching up with our clients, whether it's to hear about the latest campaign, celebrating placing a new candidate to employee or talking recruitment strategy. And when we catchup, it's our shout for coffee. So get in touch today to coffee chat the latest news, celebration and strategy.
Happy V-Day!
Here at The Pond we are celebrating V-Day with our clients. And lucky for you, if you book any freelance talent through us before the 14th Feb you'll be delivered a delicious heart-shaped cake to have all to yourself, or to share if that's your thing. Just a little way to share the love, plus who doesn't love cake!
Find Creative Independence
Talent
Sign up to regular contact
Auckland | Wellington | Christchurch | Dunedin | Sydney | Melbourne | Brisbane | Adelaide | Perth | Singapore | Hong Kong | And Everywhere In Between
copyright 2019 The Pond