News at The Pond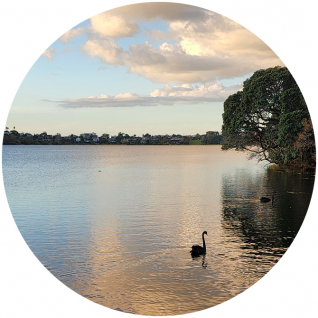 I've just jumped into The Pond and there's something pretty cool about it! Not my local Lake Pupuke, but the pond of talent that is here in Tāmaki Makaurau, Auckland and across the country. It's rich with marketing, digital and creatives seeking freelance, contract and full-time work.
No doubt, we're seeing talent continue to take off with the borders open, but since starting at The Pond I've also seen plenty of talented people return to New Zealand for family, friends and a balanced lifestyle.
There's also a shift in expectations post lock-down. Some freelancers are wanting more security and choosing full-time work or longer contracts, while full-timers are seeking more flexibility of hours and location. And some just can't want to get out of the flat or home and into an office. They're keen to switch up staring at the ironing board with a white board! It's our job to understand each person's motivation for a new role, as much as it is matching their skills and experience to it.
Client side, it's hectic. Many are rebuilding teams and are on a mission. But first, they're getting used to the commute and working with real people in the office again. Many have said that the adjustment isn't easy and we've been asked to take the pressure off by helping them find talent. The clients are time deprived and just want to focus on growing their business.
So that's my first few weeks' snapshot. I'm looking forward to diving in to The Pond and together making a difference to the commercial heart beat of this city and Aotearoa, by matching the right people to the right jobs.
Creative. Digital. Marketing. Recruitment.
Talent
Clients
Sign up to regular contact
Auckland | Wellington | Christchurch | Hamilton | Dunedin | Tauranga | Queenstown | And Everywhere In Between
copyright 2022 The Pond