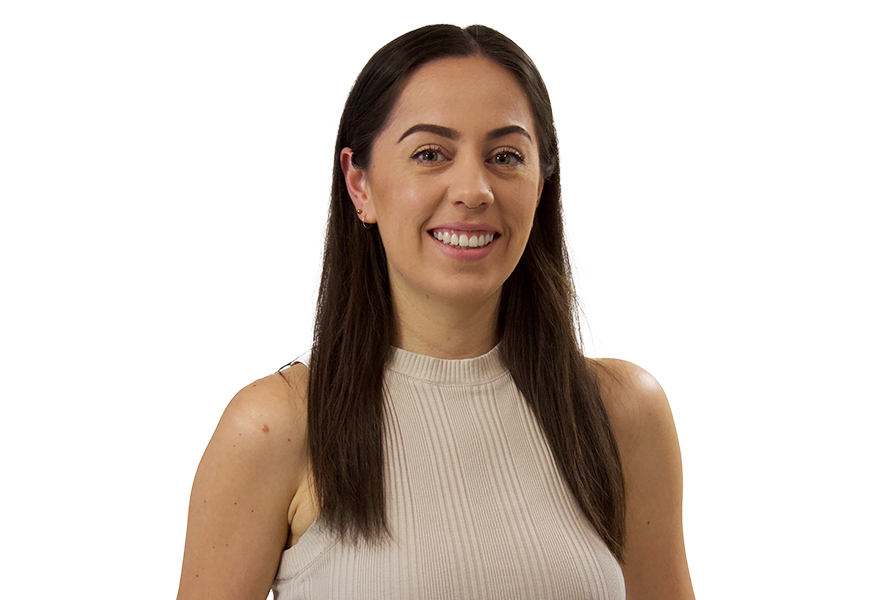 Natasha Hinde
Recruitment Coordinator
Natasha has recently joined the Recruitment team at The Pond. She has over six years of experience in the Creative Industries and has now jumped the fence into Recruitment.
With experience in the creative, digital and marketing industries, she understands the roles she is recruiting for and can relate to the talent that comes into The Pond. She values being able to support and help others to reach their goals.
"I'm excited about all things creative, so jumping into The Pond was a no-brainer!" Says Natasha, "my real passion is creating a perfect match between candidates and clients; that's when great things happen."
In her spare time, Natasha enjoys trying out new cafes and wine bars, creating digital illustrations and going to the gym.
Looking for extra hands on your next campaign?
The world is full of demand and supply, and people need to be constantly sold to for the economy to work. This is why we need advertising – it gets the right content out there for the target audience. Are you looking for a new Art Director, Copywriter or Graphic Designer? You're on the right website because we have them all. We'll connect you with a great fit for your vision or ethos, and get you going on that new project coming up ahead of that dreaded deadline.
Calling all Full-Stack Developers in the mighty Waikato!
Do you write clean and efficient code and want to make a meaningful impact on the lives of New Zealanders? Are you keen to further shape a successful and powerful web-based platform? Level up your career and be part of an innovative project that is making a difference.

Reach out to me directly at [email protected] and we can set up a time to chat!
Looking for a lifestyle change?
Looking to escape the hustle & bustle of city life? Top regional agencies in Waikato/BOP are seeking Graphic Designers, Senior Account Managers & Account Directors.

Reach out to me directly at [email protected] and we can set up a time to chat!
Creative. Digital. Marketing. Recruitment.
Talent
Clients
Sign up to regular contact
Auckland | Wellington | Christchurch | Hamilton | Dunedin | Tauranga | Queenstown | And Everywhere In Between
copyright 2023 The Pond