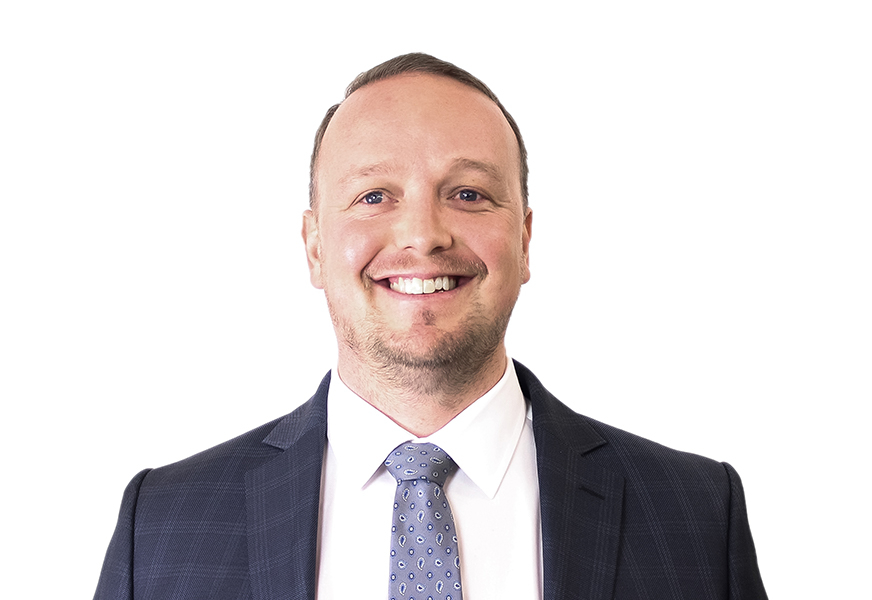 Hayden Baker
Talent Director - Digital & Tech
022 699 1772

Hayden leads the digital talent team at The Pond, placing NZ's best digital talent into freelance, contract, and full-time positions across a diverse range of clients, including advertising and design agencies, plus corporates and SMEs.

He is incredibly well qualified for this role, with eight years of hands-on experience working for recruitment giant Hays in Melbourne and Auckland. While there he specialised in placing digital talent across the software development sector, from development and UX stars right up to digital transformation programme managers.

Hayden is an ex-patriot Wellingtonian who is proud of being raised in the Hutt Valley where he was Head Boy of his high school and Vice Captain of the First XV. He started his first business while still at school, a juice company called Major Flavours. It lasted long enough to get him his first job (selling sunglasses), which led to jobs in the event management industry, and eventually recruitment.
"My career began in sales and marketing but has led me into recruitment because, although I love to hustle, I also love to change people's lives," says Hayden. "The driving force for me is helping people make headway in their careers and find a place for themselves in the world."

"People are the most important element to help businesses evolve and grow. My mission is to place the right people in the right positions so they can have maximum impact on the company's bottom line and on their own careers."
He knows corporate environments inside and out, but has an avowed preference for working with businesses of all sizes, including SMEs and agencies. In his spare time, Hayden divides his time between the three 'R's: Rugby, Red wine, and Roasts.
If you're looking to hire NZ's premium digital talent to help drive the next evolution of your business, contact Hayden on +64 9 373 3791 or hayden@thepond.co.nz.
My Digital Side
Across all this DEV, TECH & WEB from his first job in 2005 at Wotzon.com selling website real estate.
Best Known For
Eight good years in Digital recruitment at Hays NZ / AUS and ex blindside flanker and proud Hutt Valley skateboarder back in the day.
Passionate About
All things digital recruitment, rugby, wine and cooking up a storm.
Contact
Locations: Auckland, Christchurch, Dunedin, Hamilton, Palmerston North, Queenstown, Tauranga, Wellington
Email: hayden@thepond.co.nz
Contact Phone Number: 09 373 3791
Contact Me
.Net Developer - FREE NOW
We have an excellent full stack .NET Developer who's rolling off contract at the end of the week! Feed back from the client was that they were "incredible and really lifted the game of the entire team" Sound good, get in touch! 
PHP Server-Side Developers wanted!
Auckland PHP Server-Side Developers with Node experience. I've got a  great 2 month freelance gig (40 hours per week) commencing ASAP in central Auckland. I'd welcome  a discussion with you if interested. Cheers 
Attention UX Designers!
The world of UX Design is in full swing! If you're a freelance UX Designer with experience in the design of heavy data driven SaaS applications I'd welcome a discussion with you. 
Representing the best Creative & Design, Digital & Tech, Marketing & Media professionals
Talent
Sign up to regular contact
Auckland | Wellington | Christchurch | Dunedin | Sydney | Melbourne | Brisbane | Adelaide | Perth | Singapore | Hong Kong | And Everywhere In Between
copyright 2019 The Pond