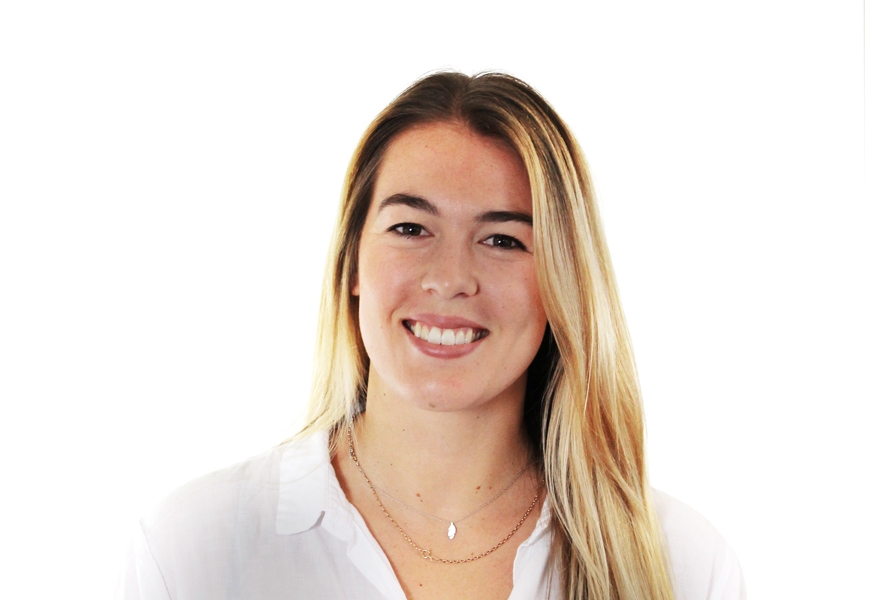 Penny Gambitsis
Senior Talent Agent
Call 027 351 6211

Penny works autonomously across a client book of 35 agencies, seeking strategic advice from The Pond's directors where needed.
Since joining The Pond in 2015, Penny has rapidly grown her role and now operates as a genuine strategic partner with our clients, working collaboratively with the team to secure the ultimate 'best fit' for every role.
She has a Bachelor of Commerce degree in Human Resource Management, Industrial Relations and Management, a desire to make everyone happy, and a thoroughly can-do attitude.
"Agencies must often be able to scale up their human resources at a moment's notice to meet tight deadlines with maximum creative grunt – and that's where The Pond comes in handy. We're amazing at fulfilling fast-turnaround briefs from our database of top creative, digital, and marketing talent," says Penny.
"We're incredibly loyal to our clients and we take real care of our candidates. Creative professionals strongly identify themselves with what they do – we really get that. So we help them manage their expectations around workflow and offer career advice where appropriate to help them maximise their potential." 
Outside work, Penny is a creative soul who previously flirted with the worlds of acting and photography before finding a niche in recruitment.
Penny is the positive, professional, and understanding person you should contact when you need just exactly the right person to tackle your most critical briefs.
My Creative Side
Dabbled in performing arts at university. My doodles of hearts and flowers may yet make me famous. I also did media studies and journalism if you consider that to be creative.
Best Known For
Playing Alice in Alice in Wonderland when I was 10 years old, which involved singing 10 solos to a crowd of 500 people. (All modesty aside, I'm still, to this day, world famous at Tauranga Primary School.)
Passionate About
Ridiculously early morning exercise, drinking superior red wine, and writing long 'to do' lists.
Contact
Locations: Auckland, Christchurch, Dunedin, Hamilton, Tauranga, Wellington
Email: [email protected]
Contact Phone Number: +64 9 373 3791 or 027 351 6211
Contact Me
School holidays AND Easter AND Anzac Day?
Short weeks can be tricky to manage staff-wise, let alone two of them in a row and pairing that with school holidays...things getting a bit much?If you're struggling with resource due to staff on leave, don't weigh other staff down or stress about deadlines, give that problem to us to help sort out and we can get you an epic freelancer or two to fill those gaps. Anything Creative, Digital or Marketing, The Pond has got your back!    
Surely summer isn't over yet...
Unfortunately, it's starting to cool down here in little ol' NZ and there are a few nasty bugs lingering in the office. Worried about sick leave cover? Remember that we can take a call and have a freelancer in that empty seat in just a couple of hours! We've got your back if you need it, so don't leave yourself or your team in the lurch if someone calls in sick and just give us a yell instead - easy! 
Demand is so high!
And we are only just keeping up.  If you are a Developer - Front End, Back End, Full-stack - and you're on the hunt for something new, in whatever capacity (freelance, full-time or contract), we would LOVE to hear from you.  We have roles coming out our ears and for some amazing companies too!  Give us a yell today
Representing the best Creative, Digital, & Marketing professionals
Talent
Sign up to regular contact
Auckland | Wellington | Christchurch | Dunedin | Sydney | Melbourne | Brisbane | Adelaide | Perth | Singapore | Hong Kong | And Everywhere In Between
copyright 2019 The Pond