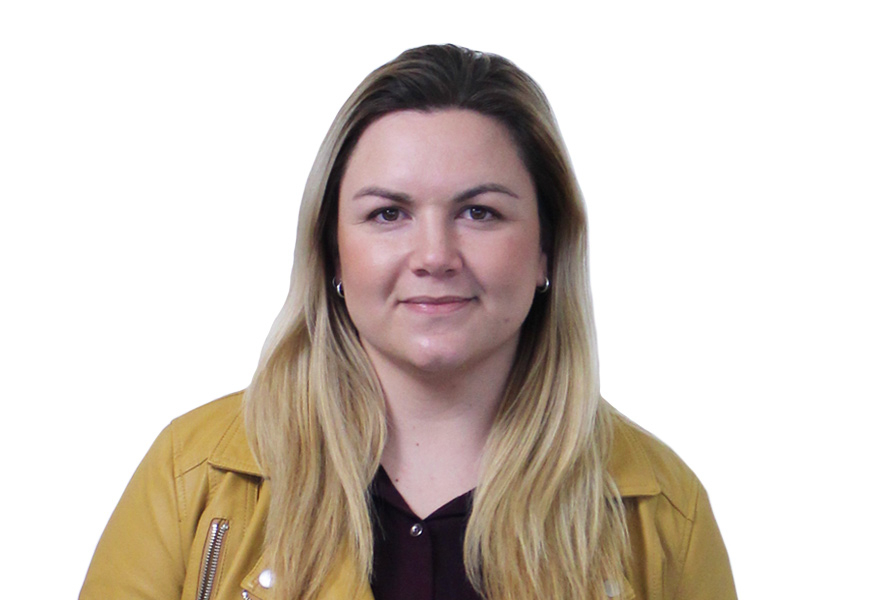 Yasmin
Senior Talent Agent
Working in the Corporate team, Yasmin comes with a strong grounding in HR and well being. Having worked in HR for most of her career in New Zealand and Australia she was always fascinated by the world of recruitment and she finally took the plunge and joined the team at The Pond. 
A natural people's person with an easy-going nature, she is an excellent communicator with the experience to bank on not only when it comes to recruitment but advice on HR best practice. 
"What I love about recruitment is that you help people find their dream job and in the process also connect with different people - it is quite rewarding."
"Having studied Fine Arts I had a natural affinity with the creative and marketing industries and I have always been passionate about helping people. So joining The Pond was no brainer! The one thing I like about The Pond is that we have a tight recruitment process ensuring that we find the right talent for our clients." 
Being a big believer in health and well being, she is a massive advocate for it. Outside of work, you will find Yasmin at yoga having completed her 200 hours and becoming an official yoga instructor. She is also training in mixed martial arts and studying towards her degree in psychology.  
My Creative Side
Painting, photography and playing the guitar
Best Known For
Making the best lasagna in New Zealand
Passionate About
Mental health and wellness
New to The Pond
I have recently joined The Pond on the corporate side, working alongside the amazing two Will & Bella. It has been an amazing few weeks and I am already loving working at The Pond. Looking forward to meeting everyone including clients and candidates.
Representing the best Creative & Design, Digital & Tech, Marketing & Media professionals
Talent
Sign up to regular contact
Auckland | Wellington | Christchurch | Dunedin | Sydney | Melbourne | Brisbane | Adelaide | Perth | Singapore | Hong Kong | And Everywhere In Between
copyright 2019 The Pond