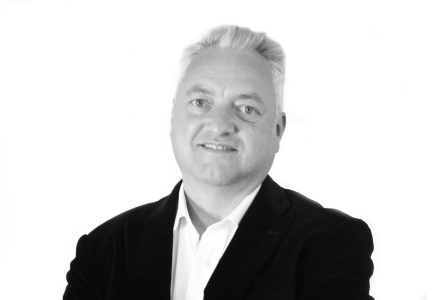 Firstname/Profession

12 Plus years Experience
Muriwai, Auckland, Hamilton, Tauranga, Wellington

865

Represented: 18/10/18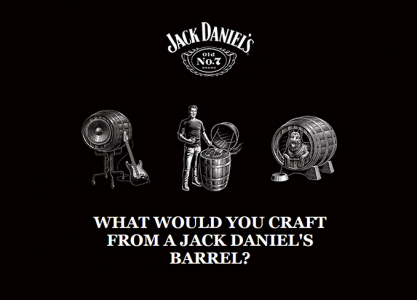 Project name/Type

Specialities

Concept, Research, Strategy

Industries

Alcohol

Views

94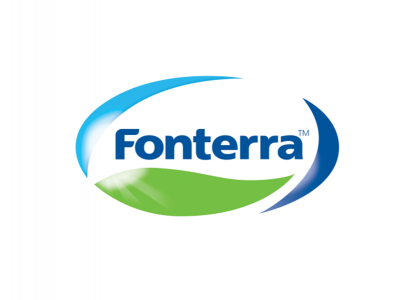 Project name/Type

Specialities

Concept, Research, Strategy

Industries

Agriculture

Views

1263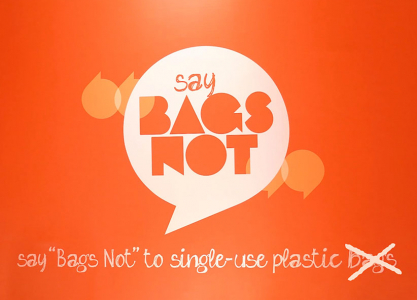 Project name/Type

Specialities

Concept, Research, Strategy

Industries

Charity

Views

103
Bio
I'm a strategy planner with experience in New Zealand, Australia, Japan and the UK. Experience has taught me success results from of being nice to people, hard on ideas and rolling up your sleeves. A belief in effectiveness culture means I have been an EFFIE category and New Zealand Media Awards judge for over a decade.
My skills include:
• A passion for finding creative solutions for business and communications challenges. 
• Qualitative research skills to discover and define creative and human insights. 
• Facilitator/writer of brand storytelling, Consumer Value Proposition, and manifesto content. 
• Comfortable getting inside a problem and living its experience to bring back answers.
After graduating with an MA I worked as a Senior Qualitative Market Researcher in New Zealand, Australia, the Pacific while completing the Axis Creative Ad school in 1999. This experience helped develop the listening and cultural observation skills essential to identify and express original creative insights.
I joined DDB New Zealand as a Strategy Planner in 2000. Planning's frame of reference is global, so I seized an opportunity to lead DDB Japan's planning department in 2003. First-hand experience of Asian culture is proving essential as New Zealand's culture, trade relationships and business opportunities pivot toward Asia.
In 2004 I moved to Planning's birthplace London. As a Senior Digital Planner at Tribal DDB London, I gained a deep understanding of digital and won the first two UK IPA Effectiveness Awards for a digital agency in 2006. I completed a Henley Business School MBA in 2010 with a dissertation 'What clients want', and have written for New Zealand Marketing Magazine and my brand strategy article 'Turning Japanese' was published in ADMAP in 2013.
Expertise
Competitive Analysis
Consumer Proposition
Creative Strategy
Insight Generation
Market Review
Planning
Qualitative Research
Workshops
Software
Microsoft Excel
Microsoft Powerpoint
Microsoft Word
My Skills
Research
Qualitive Research (Facility & Management)
Research Groups
Workshops
Insight Generation
Customer Focus Groups
Interviewing
Planning
Channel Planning
Marketing Plans
Strategic Planning
Brand Architecture
Market Reviews
Competitive Analysis
Strategy
Creative Strategy
Digital Strategy
Brand Positioning
Consumer Propositions
Consumer Journey Mapping
Creative Problem Solving
Recent Employment
Director Strategy & Planning / 2009 – 2018 / bcg2
New business is the lifeblood of growth and between 2010 and 2017 my strategic thinking helped pitch and win the following clients.
• Alcoholic Beverages: Jack Daniels, Southern Comfort and Tuatara Brewery. 
• Food & Restaurants: Nando's, Häagen-Dazs, EasiYo and Moccona (ANZ). 
• Building and construction: Fletcher Aluminum (windows and joinery) and James Hardie. 
• Insurance: FMG Insurance & Advice and 1 Cover. (New Zealand & Australia). 
• Travel & Tourism: Kingdom of Tonga, Visit Ruapehu and Northland Inc. Whangarei. 
• Healthcare & Pharmaceutical: Fisher & Paykel, Pfizer, Prevenar, Abbvie and MSD. 
• Technology: Canon Consumer and Business divisions.
• Financial: Milford Asset Management. 
• Consumer Services & FMCG: Yates (ANZ), Freedom Furniture and realestate.co.nz
I led efforts to write and win marketing and communications awards between 2010 – 2017.
• EFFIE: 4 awards: Sustained Success / Strategic Excellence + 12 additional finalists. 
• TVNZ Marketing Awards: 4 awards and 6 additional finalists. • NZ DM Awards: 2 Gold and 1 Silver Awards. 
• RSVP Awards: 3 awards (Gold, Silver and Bronze) 
• NZ Innovation Awards: 2 Finalists.
Senior Planner / 2008 / Publicis Mojo NZ
Pernod Ricard wines & spirits (Montana), Bluebird New Zealand & Nestle brands.
Strategy Guy / 2007 / Consortium NZ
Sony, Fosters, Phoenix Drinks, AUT University, Yahoo! Xtra launch, 42 below, Bacardi UK.
Industries I know well
Alcohol
Food & Beverage
Building & Construction
Insurance
Finance
Travel
Tourism
Healthcare
Pharmaceutical
Technology
FMCG
Mediums I know well
Advertising
Print
Television
Outdoor
Film & Video Content
Digital
Publication
Search
Honours & awards
EFFIE: 4 Awards: Sustained success / Strategic Excellence +12 additional finalists
TVNZ Marketing Awards: 4 awards + 6 additional finalists
NZ DM Awards: 2 Gold and 1 Silver award
RSVP Awards: 3 awards (Gold, Silver, Bronze)
NZ Innovation Awards: 2 finalists
Qualifications
Henley Business School, UK
Master in Business 2010
Axis Creative Advertising School
Copywriter 1999
University of Auckland
Master of Arts Hons, English Language & Literature 1994