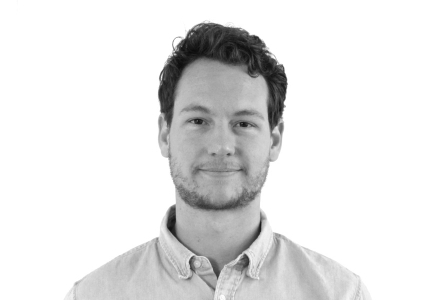 Firstname/Profession

0-4 years Experience
Auckland, Hamilton, Wellington

73

Represented: 31/10/17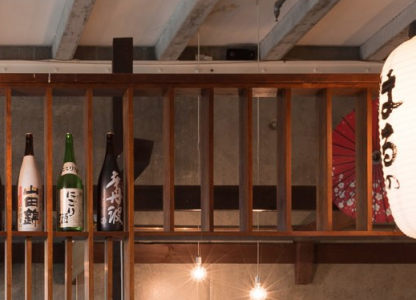 Project name/Type

Specialities

Dev - Front End, Websites

Industries

Food & Beverage

Views

9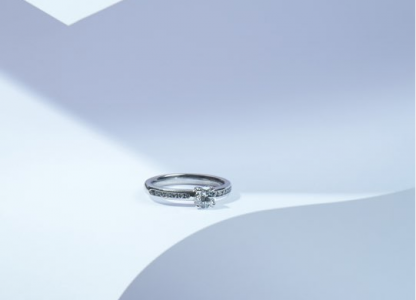 Project name/Type

Specialities

Dev - Front End, Websites

Industries

Retail

Views

6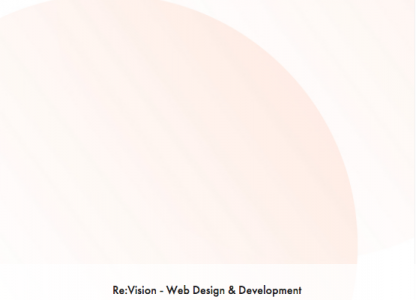 Project name/Type

Specialities

Dev - Front End, Digital Design, Websites

Industries

Healthcare

Views

6
Bio
Based in Auckland, New Zealand Alastair is a contract designer and front-end developer with firm ties to motion graphics and industrial design. 
He creates innovative websites and motion design from the ground up. Clean, simple, 100% custom and 0% hassle. 
Expertise
CSS
HTML
Industrial Design
JavaScript
Motion Graphics Design
UX & UI Research
Web Design
Wireframes
Software
After Effects CC
Cinema 4D
Illustrator CC
Photoshop CC
Real Flow
Sketch
WebFlow
My Skills
Front-End Development
HTML
CSS
Javascript
JQuery
UX Design
Wireframing
Recent Employment
UX Designer & Front-End Developer / 2016-2017 / Almond
During my full-time employment at digital design studio 'Almond', I was utilised in many different roles ranging from IOS dev, front-end dev, 3D design, animation, and UX/UI design.
Design Research Team Member / Jan - July 2015 / Formway Design
Straight out of university I did an internship at Formway Design. I was working as a member of their design research team in working up to their next product release. 
Industries I know well
Web, Graphic Design
Mediums I know well
Mobile, Desktop
Qualifications
Victoria University 
Bachelor of Design Innovation (BDI) Degree 2015