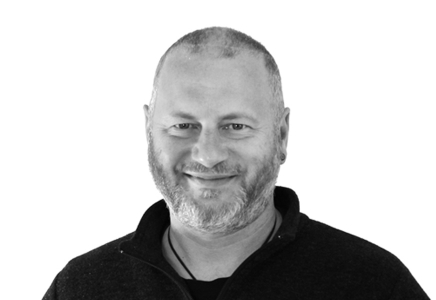 Firstname/Profession

12 Plus years Experience
Napier, Auckland, Hamilton, Wellington

821

Represented: 31/08/17
The Good Taste Co.
About Project
Brand platform, purpose and visualisation.

The Good Taste Company's rebranding catered directly to the consumer need for products with transparency and provenance. For the new range, the Good Taste Company worked with chef Michael Van De Elzen to promote the joint belief that creating from scratch is the ultimate way to know what's in our food. As such, the new range of products were made from the freshest ingredients with great taste combinations. The 'created from scratch' philosophy was brought to life by heroing the quality product, exciting flavours, and engaging consumers with personable design.
Industries
Food & Beverage
Specialities
Packaging, Strategy
Client
Kraft Heinz