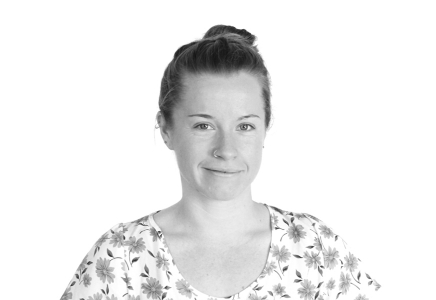 Firstname/Profession

4-8 years Experience
Auckland, Hamilton, Tauranga, Wellington
Win a trip to Morocco with Coast & Peregrine
About Project
Peregrine is an adventure tour company who is dedicated to authenticity and cultural immersion, facilitating off-the-beaten-track adventures with this ultimate spirit of travel.

Together with Coast, they offered listeners the opportunity to win a 13 day Moroccan adventure, requiring a campaign design to promote the competition. The design needed to be in line with current Coast branding as the presenter, but also communicate the fresh, vibrant essence of the sponsor Peregrine and the destination on offer.

This was a comprehensive print and digital campaign, utilising newspaper advertising, the Coast website, external website advertising, and external digital billboards on the NZME. building in Auckland city.
Industries
Tourism
Specialities
Art Direction, Campaigns, Typography
Client
Coast & Peregrine