Firstname/Profession

4-8 years Experience
Auckland, Sydney, Brisbane, Christchurch, Dunedin, Hamilton, Hawke's Bay, Melbourne, Napier, New Plymouth, Palmerston North, Perth, Queenstown, Rotorua, Sydney, Tauranga, Wellington, Whangarei
THE SAFE AS APP || PERSONAL SAFETY ASSISTANT
About Project
A feature video for the latest release of the SAFE AS App. This is a useful tool for possible victims to receive help immediately via their mobile phone.
Industries
Media
Specialities
Creative Direction, Filming, Infographics
Client
SAFE AS APP
A promotional video for a new personal safety app, SAFE AS.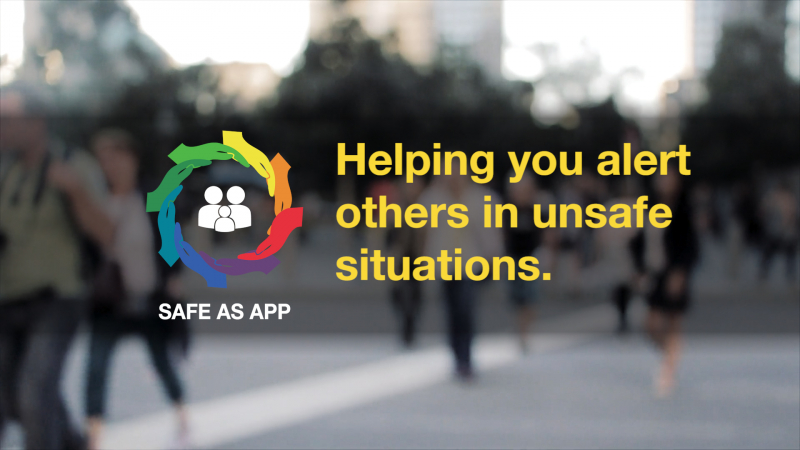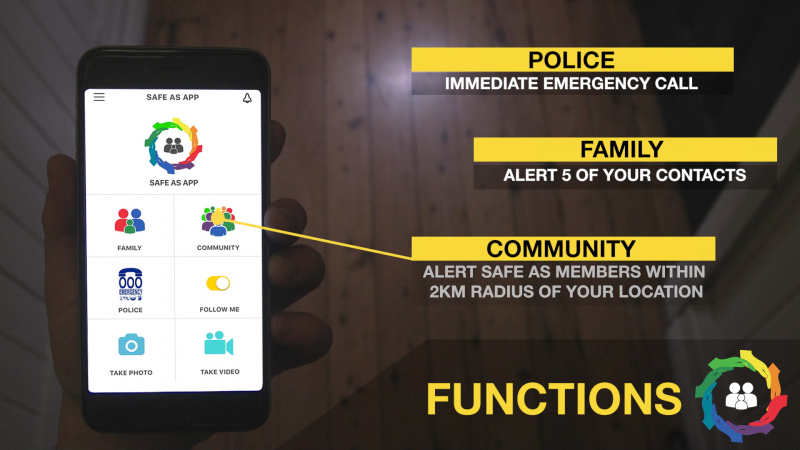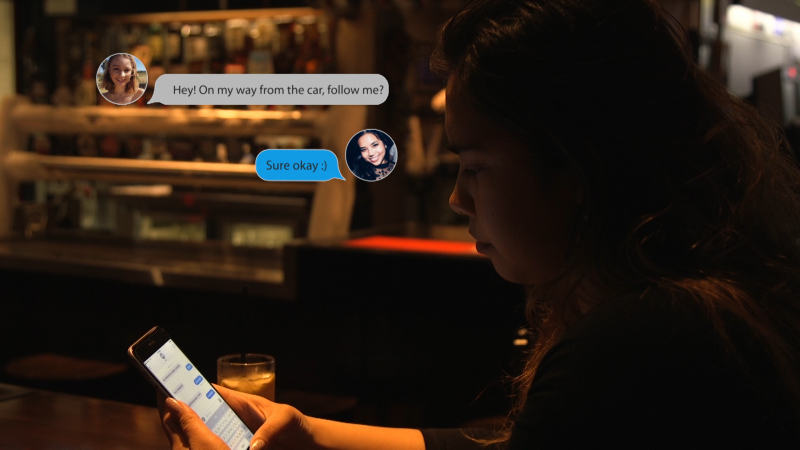 47