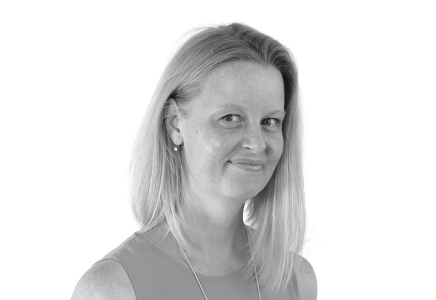 Firstname/Profession

12 Plus years Experience
Auckland, Wellington
Bio
Today, businesses need to connect with potential clients both online and on paper, appealing to would-be clients in a manner that excites and grabs hold of their attention.   
The services I offer are purposefully targeted to both of these mediums. Whether you want a more effective internet presence or want to enhance and optimize how you look in print, I take the time to understand your needs, tailoring a look that defines your business in a professional, effective manner. 
Expertise
Apps
Creative Direction
CSS
Digital Design
HTML
Layout
Print
UX / UI Design
Software
Illustrator CC
InDesign CC
Keynote
Microsoft Powerpoint
Photoshop CC
Sketch
My skills
Primary - Digital

Digital Design
UI Design
Mobile Apps
Websites
Stakeholder Management
Integrated Marketing
Brand & Brand Strategy
EDM's

Secondary - Print

Brand & Brand Strategy
Layout design
Banners
Signage
Powerpoint
Icons
Infographics
Brand Development

Industries I know well
Technology
Design
Finance
Digital Products
Sports and Fishing
Property / Real Estate
Healthcare
Education
B2B
Govt.

Mediums I know well
Digital
Apps
Mobile
Website

Qualifications
2003 / Post Grad. Diploma of Computer Graphic Design / Wanganui School of Design / Waikato
2006 / Bachelor of Business Studies Maj. In Marketing / Massey
2011 / Diploma on Web Development / Natcoll, Auckland
Languages
Conversational Dutch