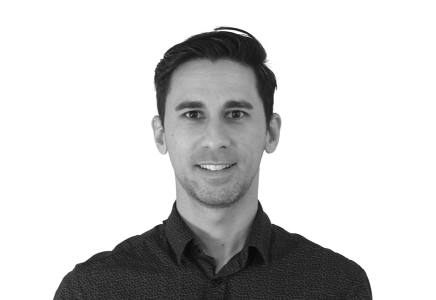 Firstname/Profession

8-12 years Experience
Auckland, Wellington, Hamilton, Tauranga

1455

Represented: 04/05/18
Demand Portal
About Project
Parrot Analytics is a Kiwi SaaS / big-data company unique to the world, with major Hollywood studios as clients.
As the lead UX/UI designer I worked on their major product: a premium-only access dashboard full of complex yet simple to digest data on more than 4000 TV shows, worldwide.
Working with product managers and cross functional teams to identify possible design solutions from the sketches, wireframes, low-fi prototypes and user testing, to deliver ready-to-code output.
Industries
Technology
Specialities
User Experience, User Interface, Websites
Client
Parrot Analytics