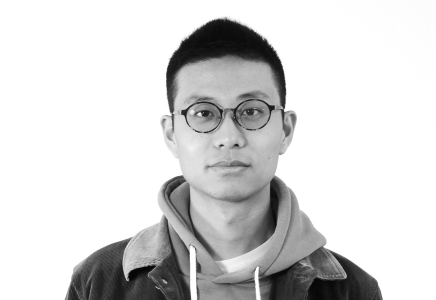 Firstname/Profession

0-4 years Experience
Auckland, Hamilton, Tauranga, Wellington

1599

Represented: 19/07/18
Bio
Gary our newest and very talented specialist in 2D/3D and Motion Design.
A 2D/3D Generalist whose work is literally out of this world. Originally from Shanghai Gary possesses a unique talent and a wonderful imagination, which is strongly reflected in the work he has produced. Gary has been in Auckland for the past year and a half and has just completed his diploma in Creative Technologies at Media Design School.
Whilst Gary is new to the Auckland market he previously worked at UID Works Creative Agency based in Shanghai working across brands such as Adidas where Gary was involved with their "Running Series" commercial and "Basketball Takes on Summer" advertisement. His areas of expertise lie within 2D/3D Generalist, Video Editing, Videography, Motion Graphics, and Art Direction. He is well versed in all things digital and can work with most design software including but not limited to Photoshop, Cinema 4D, Illustrator, Fusion 360, Debrush and After Effects.
Now available for freelance bookings and projects in Auckland, or across New Zealand you will find Gary's skill-set unrivalled thanks to his natural ability and dedication to what he does.
Get in touch with The Pond today to secure Gary for your next 3D or motion project.
Expertise
2D / 3D Generalist
3D Rendering
Cinema 4D
Digital Art
Wordpress
Software
After Effects CC
Cinema 4D
Illustrator CC
Photoshop CC
Premiere Pro CC
Qualifications
Zhejiang University of Media & Communications
Bachelor of Art & Design - Major in Visual Art, Media, and Visual Communication
Media Design School
Graduate Diploma in Creative Technologies - Major in Motion Graphics