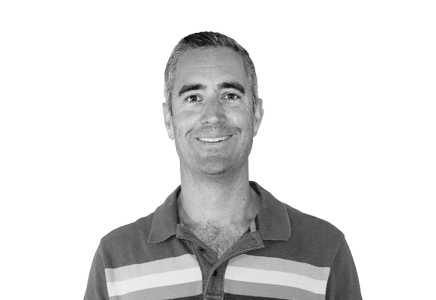 Firstname/Profession

12 Plus years Experience
Auckland, Hamilton
Bio
Hi! I'm a Content Marketer & Copywriter with over 12 years experience. I have professional experience working on website redevelopment projects, content editing/writing/life-cycle refreshing for the likes of Air New Zealand, Oceania Football Confederation, Auckland Council, Crown Relocations and The Skills Organisation websites.
I am passionate about producing excellent copy, customised to your specific tone of voice requirements. I am fascinated by SEO and Inbound Marketing strategies and I'm always looking to take on fresh knowledge and keep myself current with industry trends.
I use my journalism background to research content, fact check and always produce professional, accurate and interesting copy.
Expertise
CMS Platforms: WordPress, Squarespace, Oracle Portal
Content Marketing
Content Strategy
Digital Copywriting
Editing
Marketing Comms
SEO
Writing
Software
Microsoft Word
Photoshop CC
SharePoint
wordpress
My skills
Writing
• Writing
• Editing
• SEO Copywriting
• Digital Writing
• Social Copywriting
• Interviewing
Marketing
• Content Marketing
• Content Strategy
• CMS
• Inbound marketing
• Content editing
• Content generation

Management
• Relationship Management
• Client comms
• Team management and advising
• Project management
Recent Employment
Copywriter, Marketing and Communications Adviser / 2018-2019 / Travel Bug
Communications Adviser / 2018 / Skills
Marketing and Communications Coordinator / 2017 / Crown Relations
Industries I know well
• Tourism
• Corporate comms
• Council
• Sport
• Infrastructure
• Travel
Mediums I know well
• Print
• Social
• Digital

Qualifications
2003/2004 / Murdoch University / Post Grad Comms and Journalism
1999-2001 / University of Auckland / BA in FTVMS and History