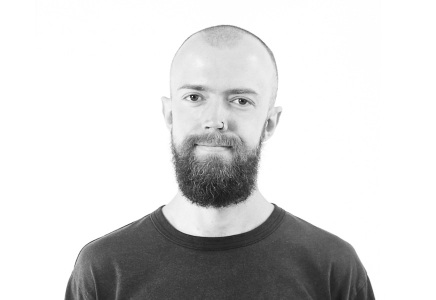 Firstname/Profession

4-8 years Experience
Auckland, Wellington, Tauranga
Racing Post 2017 Campaign
About Project
Racing Post needed a campaign to establish itself as the authority on all things
horseracing and the go-to place for the best betting intelligence.

We came up with the idea of it's two hundred staff members appearing
whenever someone used their products to shine a light on the level of expertise
that goes in to them.
Industries
Gaming
Specialities
Art Direction, Campaigns, Concept
Client
Racing Post
Additional cast of characters to be used by internal design team.
168