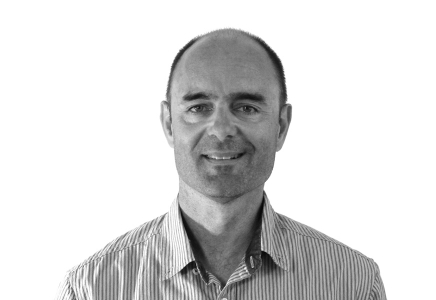 Firstname/Profession

12 Plus years Experience
Auckland

80

Represented: 03/11/17
Project name/Type

Specialities

Dev - Front End, Digital Design, Producing

Industries

Photography

Views

16
Project name/Type

Specialities

Dev - Front End, Digital Design, Producing

Industries

Health & Beauty

Views

19
Project name/Type

Specialities

Dev - Front End, Digital Design, Websites

Industries

Architecture & Interior

Views

19
Bio
I'm Michael, a Digital Project Manager and Front End Developer with over seventeen years experience in the digital industry working across all platforms in design and development, including web, touch screen, mobile, and print.
I have spent the last seven years managing ongoing projects and assignments, including managing contract developers, graphic designers, and SEO developers.
I have had significant experience with agile UX design across multiple website projects as well as creating websites and touchscreen prototypes. Over the years my client relationship management has resulted in long-lasting customer relations, off the back of excellent self-management skills and the ability to work as part of a project team.
Expertise
CSS
Dreamweaver
Illustrator
InVision
JavaScript
Keynote
MS Excel
Photoshop
PHP
Web Design
My Skills
Core Skills

PHP, CSS, XHTML, JavaScript, MySQL
Highly experienced in Wordpress design and development
Learning management systems including Learndash LMS, Zippy courses, Member Mouse, Memberium
Magento development
Experience in Google Analytics
Flash development
Experience with Agile project management
Adobe Creative Suite, Office, Pages, Apple Logic
I'm best known for...
Developed interactive touch screens at Auckland International Airport for the new Pier B terminal to educate travellers on the eco terminal.

Sole web developer for world-renowned super yacht publishing house Boat International Media. Sole responsibility for all of the online event websites, e-stores and development of interactive banner advertisement's. 2007 - 2015
Industries I know well
Leisure & Sport
Education & Language Schools
Arts & Photography
Qualifications
Photography Association Website - AWARD