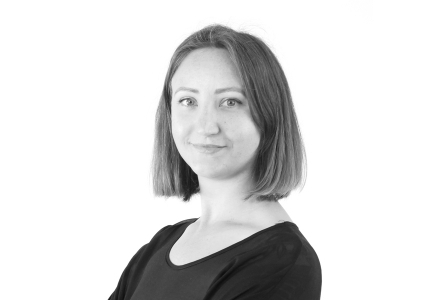 Firstname/Profession

4-8 years Experience
Auckland, Wellington, Hamilton, Queenstown, Raglan, Rotorua, Tauranga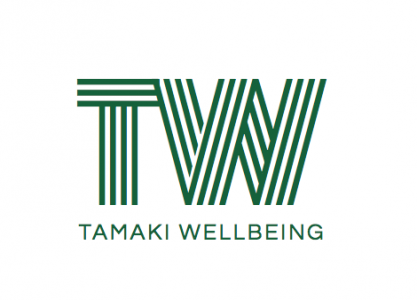 Project name/Type

Specialities

Digital, Social Media, Websites, Writing

Industries

Community

Views

43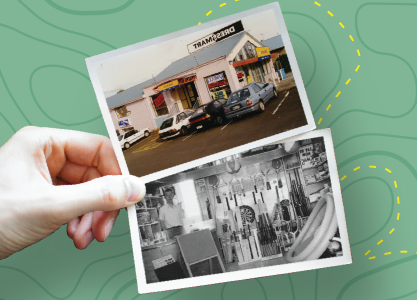 Project name/Type

Specialities

Digital, Social Media, Websites

Industries

Community

Views

37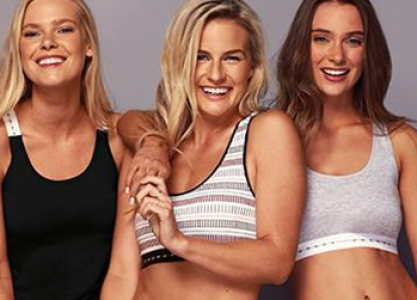 Project name/Type

Specialities

Events, Social Media, Writing

Industries

Fashion

Views

43
Bio
With experience in PR & social media, two communications degrees and running a blog that received 10,000 unique hits per month, Rebecca Lee has started freelancing full time, offering PR, comms, marketing and social media.
Throughout her career, she has worked across high profile in-house positions (Bauer Media Melbourne and The Travel Corporation NZ) before moving to "agency land" in PHD's Spark PR & Activate. All while studying her masters degree and volunteering with a number of chosen charities. 
Rebecca introduced the first "influencer famil" in New Zealand through her time at Contiki where she was pivotal in planning and negotiating Shaaanxo's first partnership with a non-beauty brand.
During her time at Spark PR & Activate, she was client and project lead for major accounts including Jetstar, Ben & Jerry's, Spark and Jockey. Projects varied between event management, social media, communications and everything in between.
Expertise
Campaigns
Content Strategy
Creative Strategy
Integrated Campaigns
Project Management
Social Media
Strategy
Software
Google Docs
Mailchimp
Microsoft Excel
Microsoft Powerpoint
Microsoft Word
Slack
squarespace
Trello
Recent Employment
Founder / 2018 / Plain Jane PR
Contracting at a number of projects. One major contract was the Tāmaki Regeneration Company (TRC)

In three months I grew the TRC Facebook page exponentially. +14% followers, +3% average post engagement, +2,065% average post reach

C

reate & implement yearly budget & communications strategies for diverse projects for TRC business

Ideate & manage all community events

Created & implemented internal communications strategy
Account Manager / 2016 - 2018 / Spark PR and Activate
 

Client & project lead (social and communications) for multiple high profile retainer and project clients including Ben & Jerry's, Jetstar and Keep NZ Beautiful

Attend all client briefings and, with the help of a Senior Account Director, create holistic comms strategies - may that be traditional or digitally lead

Allocate budgets, roles & responsibilities across social, digital, media and PR arms of PHD or external agencies Worked in a team to secure new business through pitching & new leads

Manage external stakeholders and suppliers for the production of bespoke videography, influencer partnerships & experiential events

Managed all influencer partnerships including basic social media promotions, to international famils with travel brands 

Manage my client budgets, including providing job cost estimates and finalising job cost reconciliations at the end of a project

Manage Account Executive/s on daily tasks ensuring all work is delivered to a high standard for clients
PR & Digital Media Executive / 2014 - 2016 / The Travel Corporation
 

In a team of two, looked after six global travel brands including Contiki, Trafalgar and Adventure World 

Daily tasks include running a brand related travel blog, multiple social media accounts, building relationships with media and bloggers, copywriting, event planning, liaising with core members of the business, pitching stories to consumer media, arranging "famil" trips for key members of the media, identifying brand influencers, creating press releases for Trade & Consumer media and more

Organised the first influencer travel famil in New Zealand with high profile beauty vlogger Shaaanxo.
Industries I know well
Travel / Tourism
Public Relations
Food & Bev
Retail
Media
Digital

Mediums I know well
Digital, Social, Online, Print and Radio
Qualifications
Bachelor of Communications – Major in Journalism
Post Grad Diploma in Communications – Major in PR