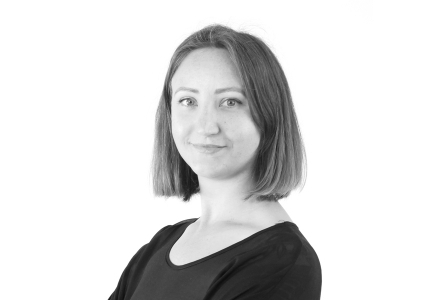 Firstname/Profession

4-8 years Experience
Auckland, Wellington, Hamilton, Queenstown, Raglan, Rotorua, Tauranga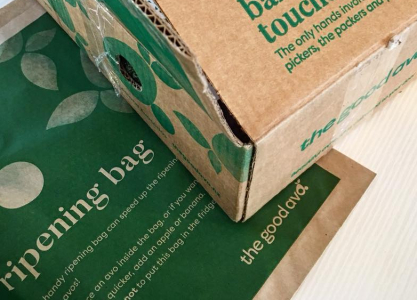 Project name/Type

Specialities

Digital, Social Media, Strategy, Writing

Industries

Marketing

Views

39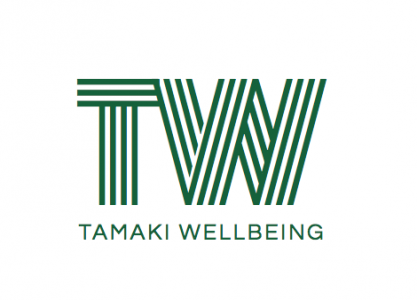 Project name/Type

Specialities

Digital, Social Media, Websites, Writing

Industries

Community

Views

98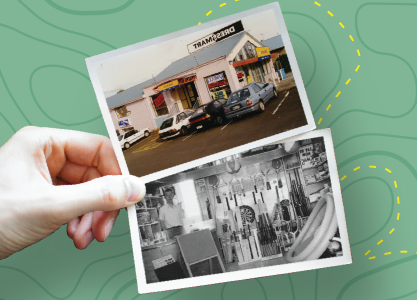 Project name/Type

Specialities

Digital, Social Media, Websites

Industries

Community

Views

71
Bio
I am a values-driven experienced PR professional with 5+ experience in communications, social media and project management, working across both non-profits and large consumer accounts such as Tāmaki Wellbeing, Jetstar and Ben & Jerrys. Being a self-starter I have always looked for new ways to grow and develop, both with a business and individually. I launched my own blog in 2009 which was receiving 10,000 organic views per month. I had to shut this down in 2015 when I went back to university part-time.
Subsequently, as a strategic thinker, I am always looking at the big picture with communications, and with processes business-wide. I am also a trained journalist with an ability to "write for Marge, but for Homer to understand" which is my way of saying I can take complex issues and write them in plain English so everybody can understand.
I'm looking forward to being able to apply my skills and experience to all your freelancing needs. 
Expertise
Campaigns
Content Strategy
Creative Strategy
Integrated Campaigns
Project Management
Social Media
Strategy
Software
Google Docs
Mailchimp
Microsoft Excel
Microsoft Powerpoint
Microsoft Word
Slack
squarespace
Trello
My Skills
Social media
Strategy, implementation, content creation, influencer campaigns, reporting, insights, writing for social, customer service
Recent Employment
Founder / 2018 / Plain Jane PR
Offering communications, content and digital for "brands that give a damn" through Plain Jane PR. I strive to offer communications pro-bono to non-profits and charity groups
Full information at www.plainjane.nz
Within four months of freelancing, have worked with leading clients on a number of projects including the ADHB (internal communications and Facebook strategy), Silo Park (external PR strategy and implementation with a focus on media and influencer relations) and The Good Avo (digital campaign focussing on owned social media, earned social coverage and paid social influencers)
Account Manager / 2016 - 2018 / Spark PR and Activate
 

Client & project lead (social and communications) for multiple high profile retainer and project clients including Ben & Jerry's, Jetstar and Keep NZ Beautiful

Attend all client briefings and, with the help of a Senior Account Director, create holistic comms strategies - may that be traditional or digitally lead

Allocate budgets, roles & responsibilities across social, digital, media and PR arms of PHD or external agencies Worked in a team to secure new business through pitching & new leads

Manage external stakeholders and suppliers for the production of bespoke videography, influencer partnerships & experiential events

Managed all influencer partnerships including basic social media promotions, to international famils with travel brands 

Manage my client budgets, including providing job cost estimates and finalising job cost reconciliations at the end of a project

Manage Account Executive/s on daily tasks ensuring all work is delivered to a high standard for clients
PR & Digital Media Executive / 2014 - 2016 / The Travel Corporation
 

In a team of two, looked after six global travel brands including Contiki, Trafalgar and Adventure World 

Daily tasks include running a brand related travel blog, multiple social media accounts, building relationships with media and bloggers, copywriting, event planning, liaising with core members of the business, pitching stories to consumer media, arranging "famil" trips for key members of the media, identifying brand influencers, creating press releases for Trade & Consumer media and more

Organised the first influencer travel famil in New Zealand with high profile beauty vlogger Shaaanxo.
Industries I know well
Travel / Tourism
Non-profit & Community groups
Food & Bev
Retail

Mediums I know well
Digital, Social, Online, Print and Radio
Qualifications
Bachelor of Communications – Major in Journalism
Post Grad Diploma in Communications – Major in PR