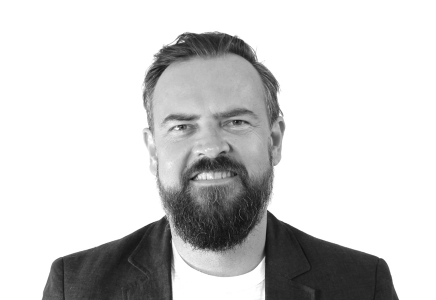 Firstname/Profession

12 Plus years Experience
Auckland

379

Represented: 22/02/18
Mangofan – Identity and Branding
About Project
Mangofan - a creative and strategy based design firm.

Mangofan needed to give their existing logo and brand identity more visual impact and create a look and feel that would be unique and unforgettable.

Visual Identity designed and implemented across a wide range of media including in house signage, stationery, print collateral and a website.
Industries
Advertising
Specialities
Brand Identity, Creative Direction, Websites
Client
Mangofan