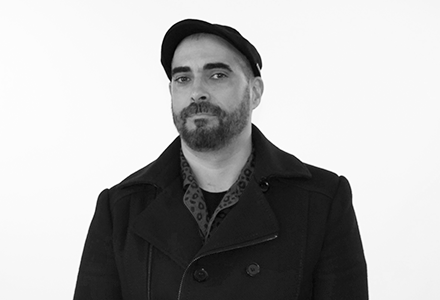 Firstname/Profession

12 Plus years Experience
Auckland

50

Represented: 16/06/21
RSA Waiting Game
About Project
RSA, a well-known insurance provider in the region, needed a fresh feel to their annual motor campaign. Buying car insurance has always been perceived to be a time-consuming activity. In the cluttered world of insurance advertisements, RSA wanted to break away from the norm and let people know that they were different and a quote was just a phone call away.

Antonio created 'The Waiting Game' - a series of distinctive board games for the RSA campaign. Interactive print ads allowed readers to actually 'play' the game, giving them options to get car insurance like everyone else. This involved a hilarious, almost tragic sequence of events along the way or call 800-RSA- a quick and painless solution.

As well as the ad, a real board game was created as a Direct Marketing piece and sent to the media. The design was unique and the games communicated how simple getting insured with RSA was.
Industries
Insurance
Specialties
Art Direction, Design Direction, Ideation
Client
RSA UK