Firstname/Profession

12 Plus years Experience
Auckland

352

Represented: 23/02/21
Paint the Streets Gabriel Jesus Mural
About Project
Just four years ago, Gabriel Jesus painted the streets of Jardim Peri to celebrate the Seleção. For the 2018 Fifa World Cup, the campaign painted those same streets to celebrate him.

Working for Iris Worldwide and adidas Football Iain went to São Paulo to plan and direct the painting of the mural and then oversee the shooting of a film that was released on the @adidasfootball instagram account during the World Cup.
Industries
Retail
Specialties
Art Direction, Creative Direction, Producing
Client
Adidas
The Mural
'Alô Mãe'—the signature pose from Gabriel combined with a simple statement: 'From the streets of Peri to the World Cup'. Painted by Artbox from central São Paulo with support from the community of Jardim Peri. Talent and access negotiated by Luan Cardoso from Natalata.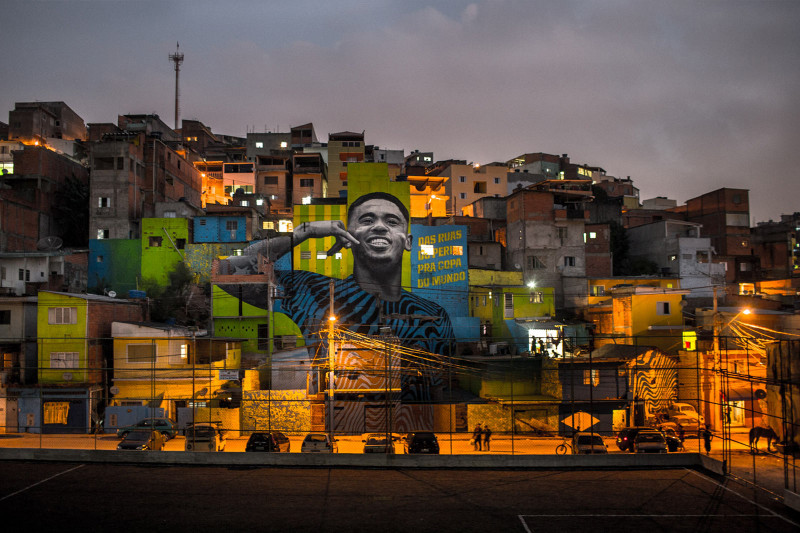 Jardim Peri
It's hard to describe all that I learnt in Peri, a community seemingly abandoned to self-governance on the very north edge of a city of extreme wealth. We didn't know how we would be received but it quickly became apparent the community supported what we were doing which meant the local guns hired to keep us safe were stood down.
This was no normal job. Dog bites, killer kites, a state of emergency and literally filming at gunpoint. Massive thanks and respect to Julian, Luan, and Marzinho for making this happen — and to Jardim Peri for being such gracious hosts. Thank you also to @adidasfootball for trusting us on such a long leash.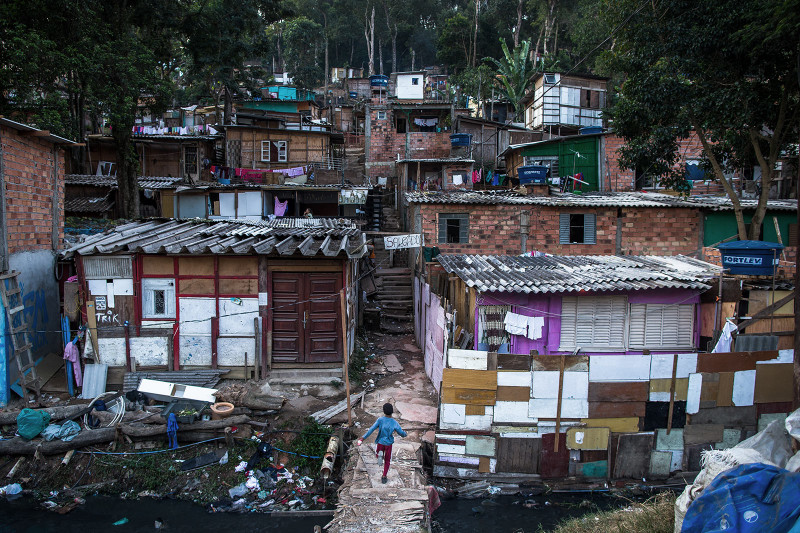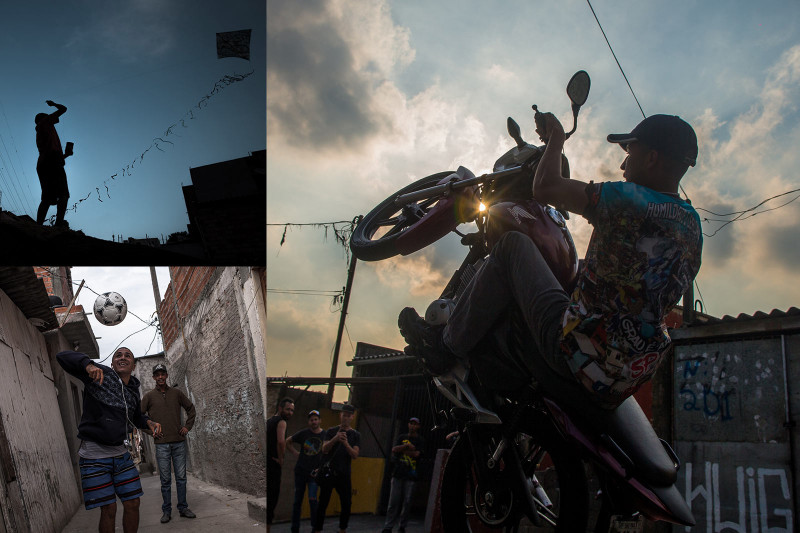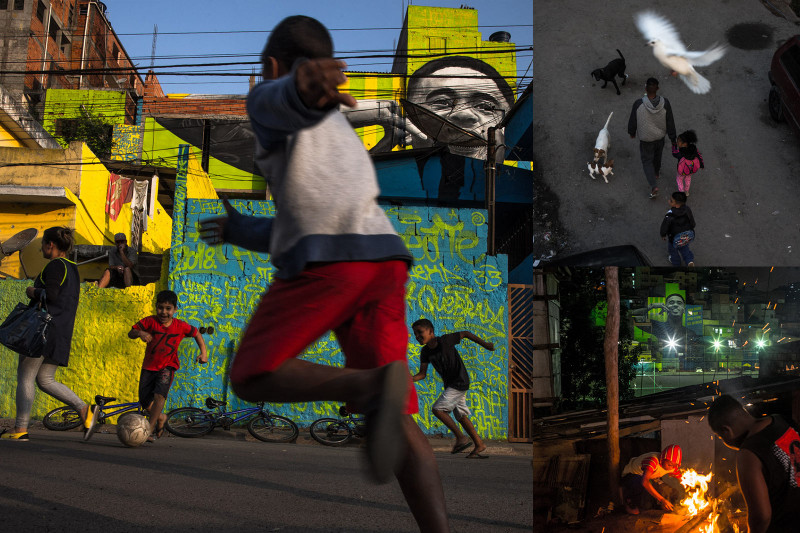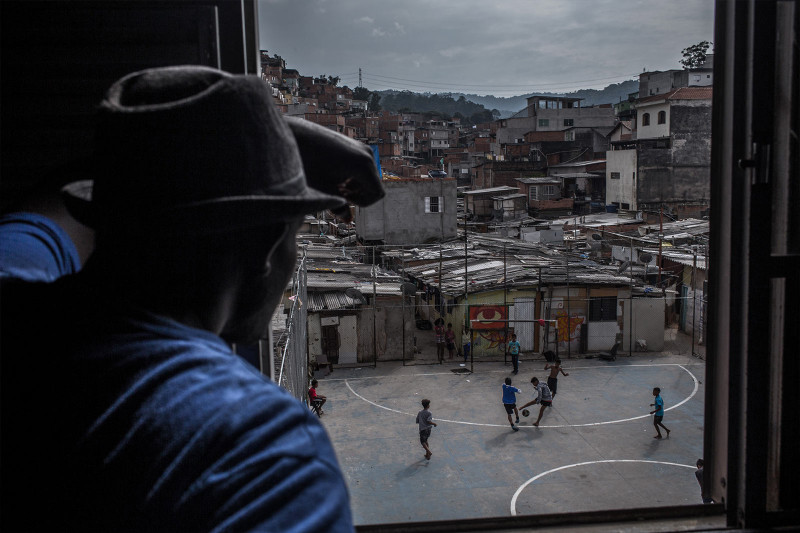 134