Firstname/Profession

8-12 years Experience
Christchurch
Amnesty International Global Growth Strategy
About Project
Lauren lead a whirlwind 10-week project with an internationally distributed team to gather insight across 6 countries and ultimately design a global growth strategy for Amnesty International
Industries
NGO
Specialties
Agile, Research, Strategy
Client
Amnesty International Global Growth Strategy
Challenge
Amnesty International has offices around the world fighting to protect Human Rights. Under-pressure staff are passionate and deeply invested, but may have limited formal training- often starting their careers as a volunteer. This created a challenge when HQ (known as The International Secretariat) needed to significantly increase the number of people supporting and donating to the cause.
Lauren's role was to help the Global Growth team to challenge misconceptions on what sustainable 'Supporter Growth' meant and design an approach that would scale globally.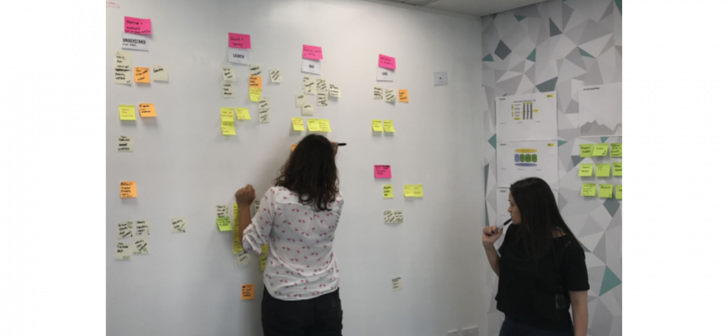 Approach
They collaborated with influential stakeholders at the International Secretariat and 11 countries. Qualitative and quantitative research (interviews, questionnaires and workshops) were prioritised upfront and paired with existing data, whilst user-testing was staggered throughout the project.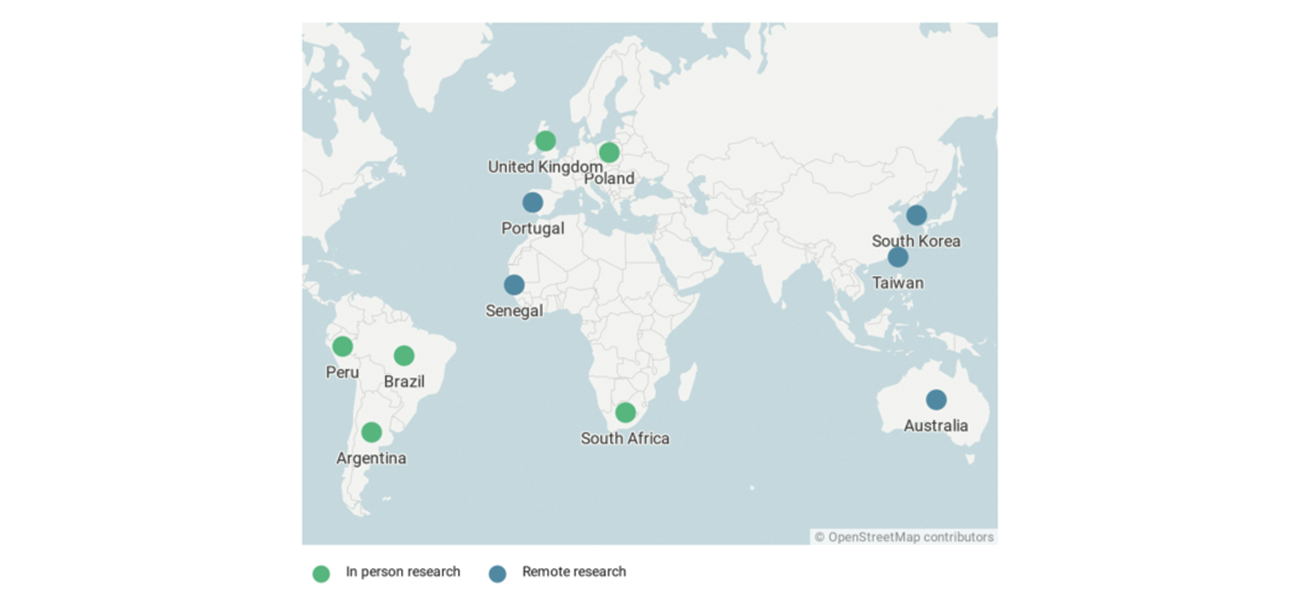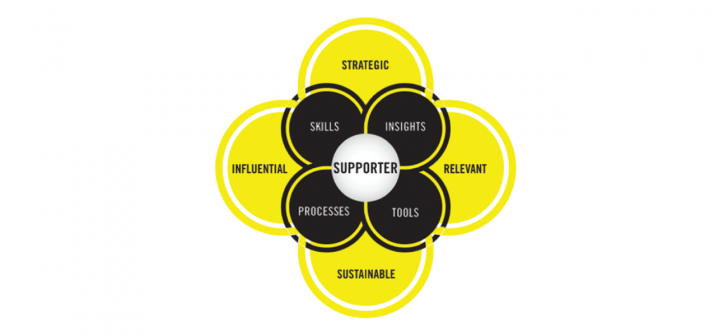 Deliverables
1. They identified and designed a growth model that incorporates the capabilities they must develop, and the principles and behaviours that needed to be embedded.
2. They designed and launched a digital toolkit of activities, resources and case studies that teams could use to develop the skills required.
3. They designed and educated 'pilot countries' on our growth model and created a service blueprint they could follow to understand milestones and track the process.
4. They developed a lean operating model that our client team could use to maintain and build the programme.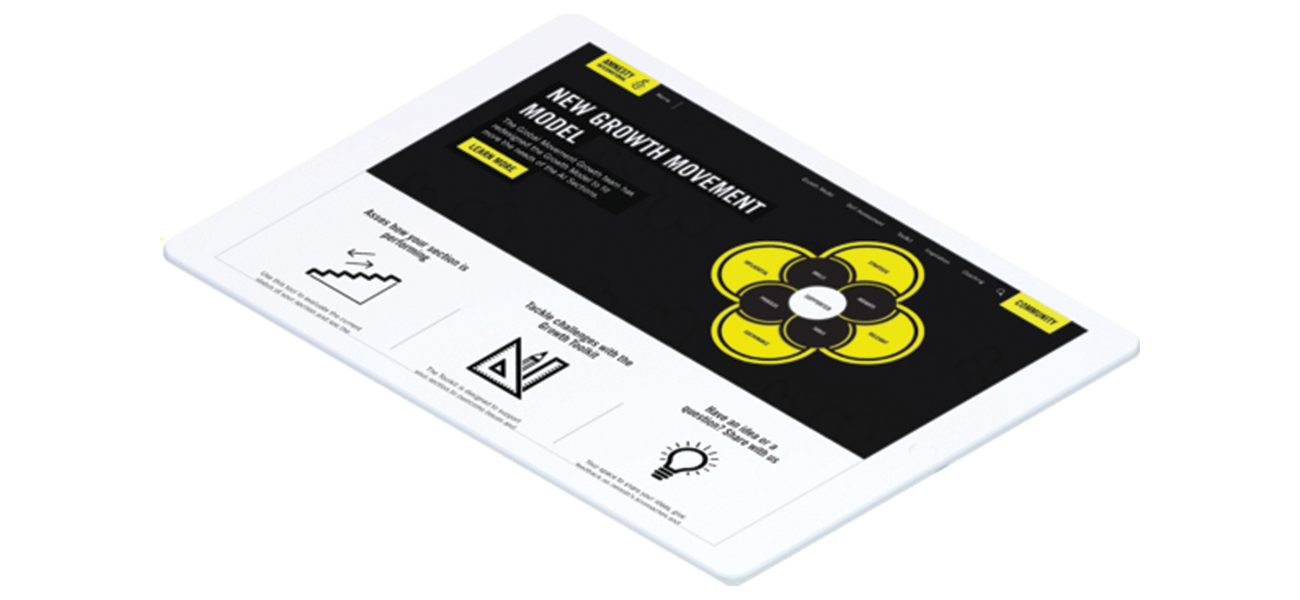 Results
The project is beginning to change how Amnesty International thinks about and approaches supporter growth. No longer an isolated KPI, teams understand the challenge more holistically.
A number of the countries they worked with restructured their team to reflect the new values. Others are designing and running campaigns that consider the end-to-end supporter experience for the first time – and reaping the rewards.
Behaviour change is hard, so the bite-size steps enable teams to balance multiple priorities by working together. Local Case Studies prove the methodology works and highlights the ROI – particularly important for countries they could not speak with, and who want to see results before they change their way of working.
Last but not least, the project has re-energised the Global Movement Growth team who are adopting our three-year roadmap based on building a community of ambassadors and encouraging co-ownership of the playbook. Using this Operating Model, they can multiply their impact and operate more strategically.
301