Firstname/Profession

8-12 years Experience
Christchurch
Disclosure Scotland Cloud Transformation
About Project
Lauren was a Lead Service Designer in a multidisciplinary team working on a large cloud transformation programme for an executive agency of the Scottish Government.
Industries
Government
Specialties
Agile, Digital Strategy, Research
Client
Disclosure Scotland
Challenge
Disclosure Scotland does the critical work of keeping people safe through police checks and ongoing monitoring. Their teams were working incredibly hard to maintain accuracy and protect highly sensitive data, but faced efficiency and operational challenges due to outdated technology, manual processes and paper-based methods
Lauren's role was to act as Service Design Lead, gathering insight and defining the service ready to be translated into user stories for delivery.
Approach
The team of Service Designers, UX Designers, Researchers, Content Designers, Business Analysts, Software Engineers, Architects and Platform Engineers (and more) worked closely together following Agile principles and ceremonies.
As a Service Design Lead, Lauren collaborated closely with other HCD disciplines to define the problem statement and research required, and then apply learnings to shape how the Service and touchpoints would operate. Delivery and pragmatism was an important part of their roles, and they worked tirelessly to prioritise the Minimum Viable Product(s) to deliver improvements quickly.
Deliverables
1. Service definitions that detailed how complex paths through the organisation would work, including as-is and future state Service Blueprints and Failure Flows designed to manage scenarios that customers might encounter.
2. Coaching seconded client team members on human-centred design and Agile ways of working.
3. Co-design and drop-in sessions that encouraged the wider organisation to participate and have an influence over the project decisions
Results
Ultimately the organisation:
- Reduced its reliance on paper and manual processes.
- Redesigned the applications used to conduct background checks and monitoring, reducing cognitive load for staff.
- Was the first UK organisation to successfully store data categorised as Highly Sensitive in the cloud.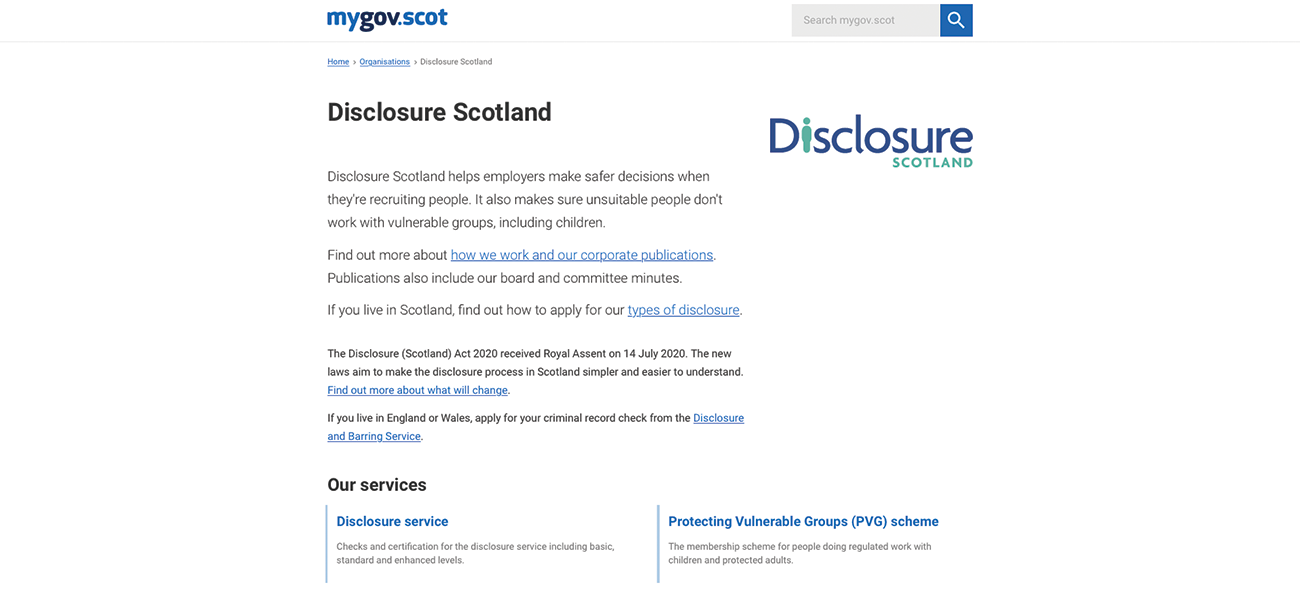 352