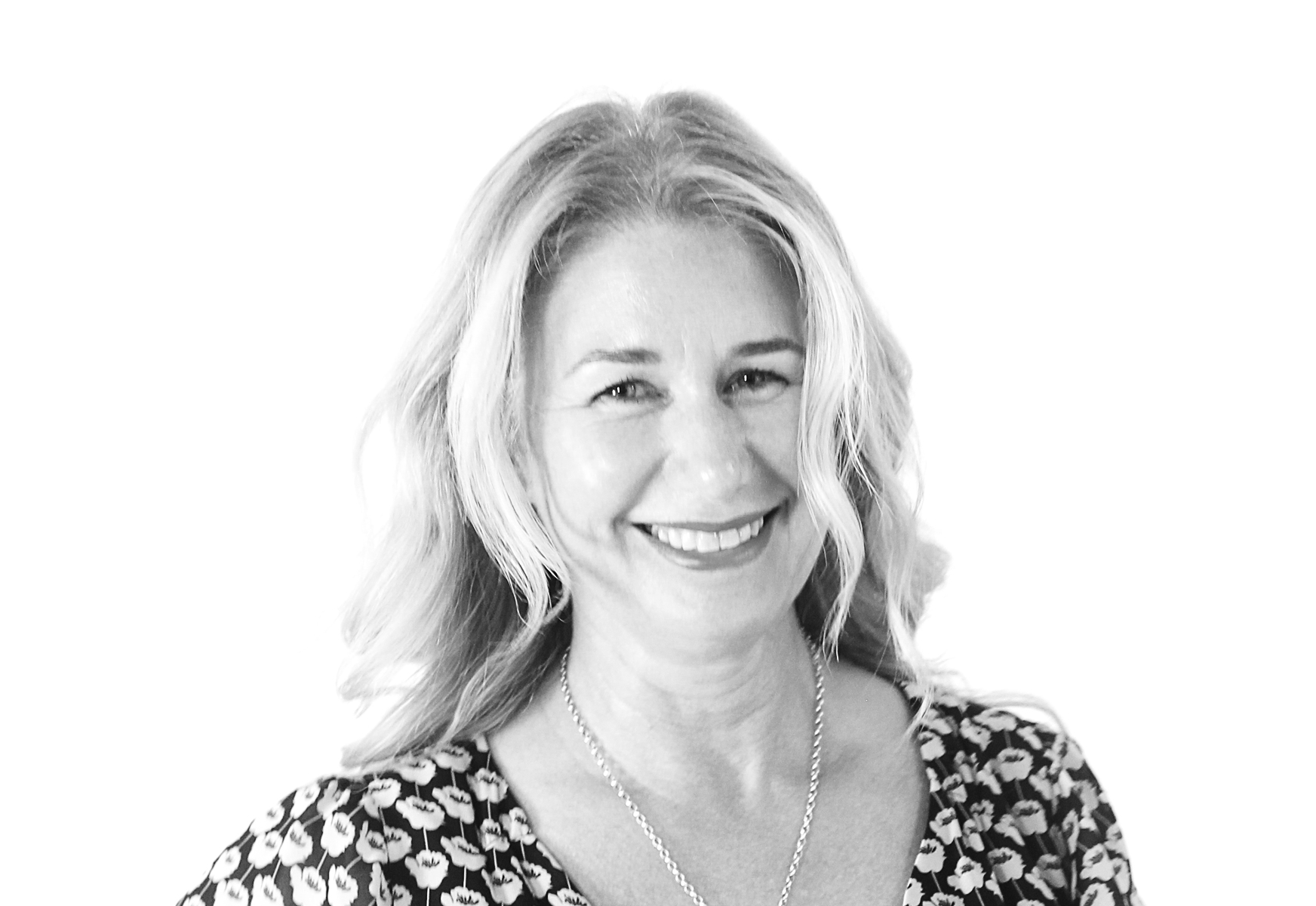 Firstname/Profession

12 Plus years Experience
Auckland, Wellington, Christchurch
Bio
With two decades of experience in the digital industry specialising in content strategy for corporate websites, Trudy understands that high quality, consistent and sustainable content is crucial to creating excellent digital experiences. Her tailored strategies have resulted in improved employee productivity and efficiency as well as increased customer retention and acquisition. By working collaboratively with corporate teams, her specialisation in content solutions make a real difference to the customer experience and empowers employees with content strategy expertise.
Expertise
Agile
Content Strategy
Digital Strategy
ETL
Information Architecture
Project Management
Strategy
UX Design
My skills
Content Strategy
Trudy can come in at the beginning to talk about strategy and integrate content right from the beginning across variable channels eg. Website, apps, chatbots etc. For digital channels in companies.
Website & Content Migration
Trudy put a website and content migration strategy together to teach other and manage teams in how to transition and migrate data on old websites across onto new ones.
Managing Teams
Can manage teams of digital specialists, writers, content creators and lead people in the area of CMS, up-loading content etc.
Implementation & delivery of projects – end to end
Starting with strategy, Trudy then informs and guides others on how to implement projects and can make recommendations on what people are needed to get the job done. This may be via writers, digital marketers & specialist etc. Trudy can work across an agile project management delivery & approach.
Recent Employment
CEO / Feb 2018 - current / Bluebird Digital
Responsibilities:
• Customer-centric solutions for UX/CX and EX focusing on customer acquisition and retention, customer self service and help
• Consistent content, editorial standards, targeted email communications and the efficient use of new and existing digital tools
• Working with company goals to achieve results for B2B or B2C, lead generation, improved NPS, upsell to existing customers or retain customers to reduce churn
Key achievements
• Diamond Aquaculture - Business strategy and project management consulting services to support current and future business goals and objectives
• Air New Zealand - Content strategy services to improve engagement with digital content and reduce call volume to the Customer Service Centre
• Les Mills International - Content strategy services as part of a team responsible for improving conversion rate of B2B customers through digital communications and platforms
• Auckland International Airport - Content strategy services for an Integrated Communications Programme delivering customer email communications for all stages of the customer life-cycle
Digital Transformation Manager / Dec 2016 – Feb 2018 / Spark
Responsibilities
• Defined, developed and delivered Digital Content Strategy solutions to enhance customer experience and support customer and business objectives
• Collaborated with multidisciplinary teams to ensure high-quality content created for all digital initiatives
Key achievements
• Led the Content and Findability workstream in a large digital improvement program
• Led the Digital Help Content Improvement project which resulted in a 50+ point improvement in NPS
• Created the framework for a centralised source of content. Led the Single Source of Content Feasibility study, which resulted in a seven-hour time reduction in a recurring BAU task
• Recruited and structured a brand new content team during the challenges of a company restructure and established the processes and tools used by the content team for BAU tasks and projects
Digital Experience Analyst and Content Strategist / Jul 2014 – Nov 2016 / Datacom
Responsibilities:
• Championed, project managed and led content strategy as a key part of the digital services offered
• Delivered a content migration framework to ensure high-quality content was created and ready for the page build stage of website projects
• Provided business analyst services for Datacom clients
Key achievements
• As Datacom's first content strategist, I pioneered their first content migration framework for digital projects which became an additional chargeable service resulting in increased revenue and improved efficiency as well as reducing launch delays typically caused by content related issues.
• The framework was used to create content migration strategies for Tower Insurance, IAG, Tourism New Zealand, and Canon Australia
• Business aAnalyst for large digital projects including Auckland Airport website rebuild and the Strata Loyalty Programme and Canon Australia - whose website upgrade project won the Content Management-Marketing Agility Award in the Sitecore Experience Awards 2016
Industries I know well
Digital
Telecommunications
IT
Insurance
Travel
Fitness
Manufacturing

Mediums I know well
Copy
Content


Qualifications
Massey University / Bachelor of Business Studies (International Business)
Additional info
Volunteer Experience:

Mentor
OneUpOneDown Mentoring
Mar 2020 – Present Volunteer

I am part of a network of women developing each other through near-peer mentorship.

Volunteer Gardener
Kawau Island Mansion House Historical Garden Maintenance
Sep 2017 – Present Volunteer duration