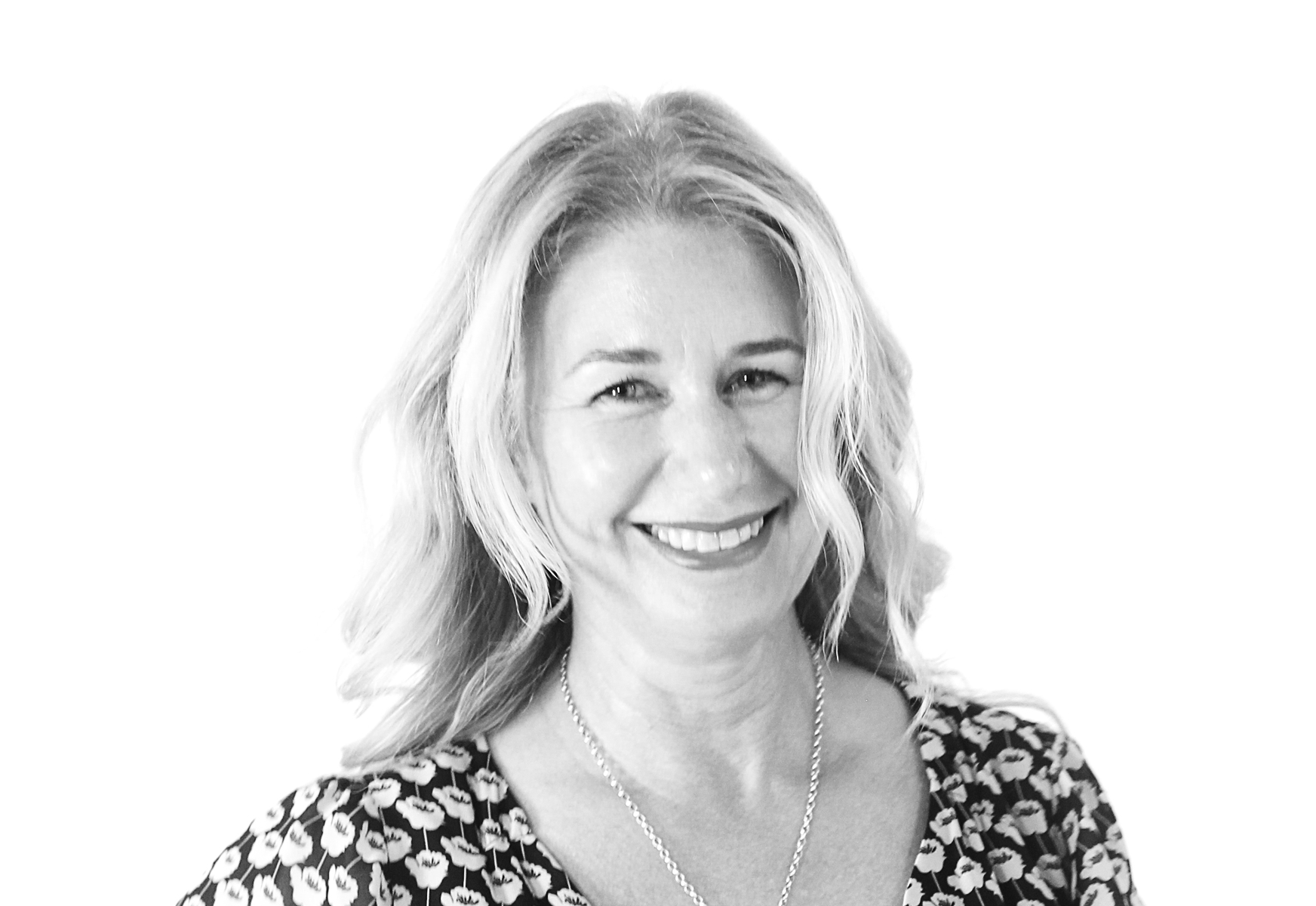 Firstname/Profession

12 Plus years Experience
Auckland, Wellington, Christchurch
Content and Findability Workstream
About Project
The Findability and Content Work stream is one of 7 work streams in a large digitisation project. The project ambition was to drive change that would ensure digital was the channel of choice for Spark staff and customers.

The work stream's ambition was to enable Spark's people and customers to find, experience and use our information in the digital channel they choose.
Industries
Telecommunications
Specialties
Information Architecture, Strategy
Client
Spark
The Situation
The Findability and Content workstream was part of a large Digitisation Portfolio. The objectives were to transform digital experiences and improve digital adoption.
The Strategy
Trudy was the Findability and Content workstream lead/product owner. The goal was for customers to always find useful information in digital channels.
The Findability and Content workstream projects included:
+ Information Architecture (IA) and content structure for a single Business website
+ Google Search Appliance (GSA) replacement and search result display improvement
+ 301 Directory for the efficient creation and management of URL redirects
+ Single source of content feasibility study for improved efficiency, content re-use and quality
The Result
+ Single business website Information Architecture and content structure:
> Content in 3 Spark Business digital channels audited, aligned and re-written
> A new IA and content structure proposed
> SEO assessment completed
> User testing defined, and user recruitment completed
> Design prototypes completed for user testing
> Component and content evaluation completed
+ 301 Directory development:
> Requirements gathered and documented
> Funding request completed and approval received
+ Search tool replacement and search result display improvement:
> Requirements gathered and documented
> Search result display design created, and user testing completed
> RFP created and released
+ Single Source of content feasibility study:
> The mode of operation used to create the website and Contact Centre help content documented
> A future mode of operation to simplify and align the efforts between the two teams defined
> Quick wins identified and a change plan created
> Proof of concept for a single source of content completed with one website component type
> Resulted in an ongoing business-as-usual task reducing from 8 hours to 1 hour
243