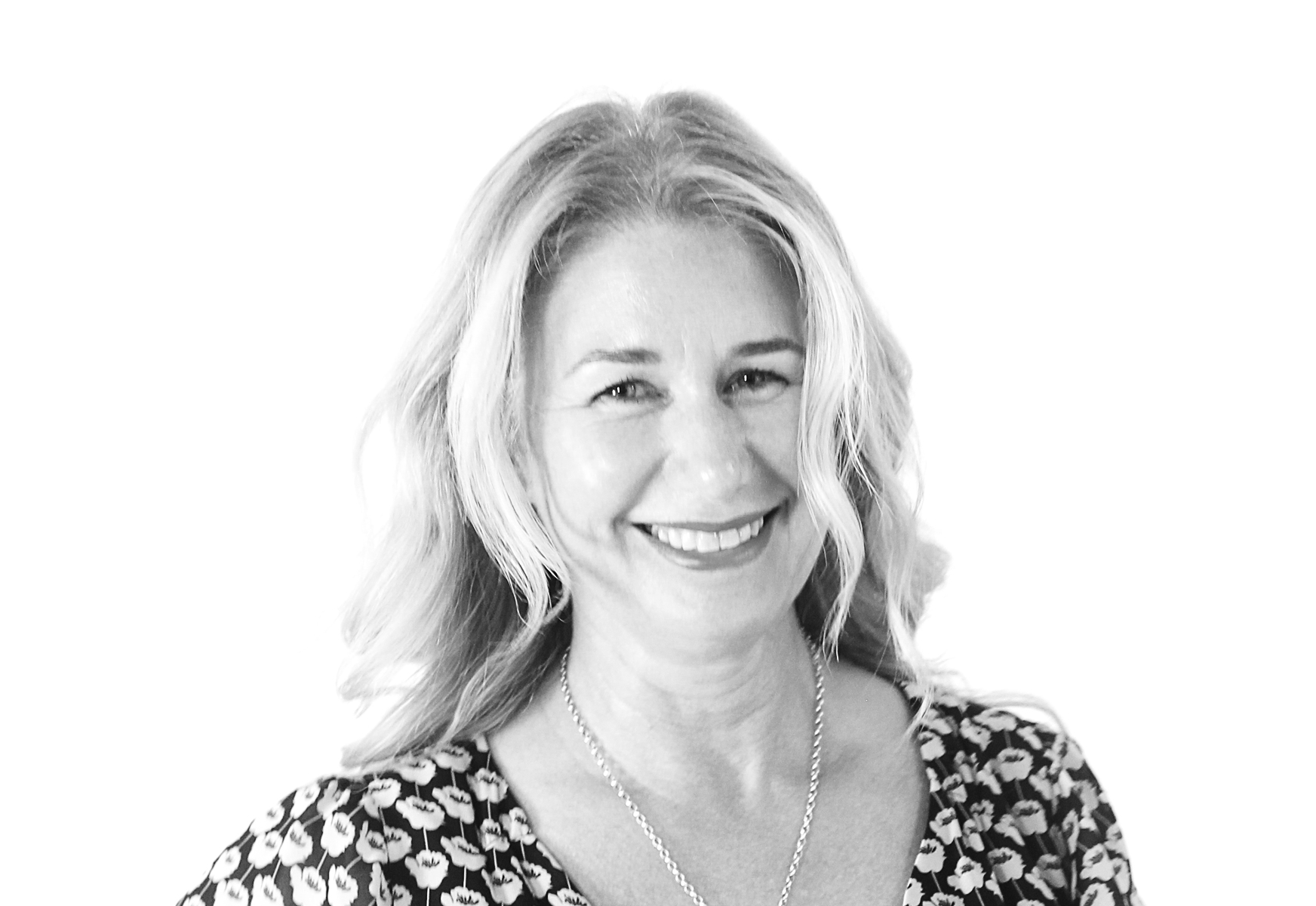 Firstname/Profession

12 Plus years Experience
Auckland, Wellington, Christchurch
Help Content Improvement
About Project
The Digital Help Project was established to resolve issues with the Help content on the Spark website. Using Agile project methodology the project team was responsible for transforming the existing digital help content in 90 days.
Industries
Telecommunications
Specialties
Agile, Digital Strategy, Editorial, Project Management, User Flows, User Journeys
Client
Spark
The Situation
The Help content on the Spark website was causing problems for customers. People were struggling to find the information they needed. When found, it was often outdated, conflicting, inaccurate and hard to understand. People were calling the Contact Centre in frustration. The Net Promoter Score (NPS) had the lowest score of all the digital journeys on the website.
The Strategy
Trudy established and led a 90-day agile project using content strategy methods. The focus was to transform Sparks help content by:
• Reducing page volume by 80%
• Replacing 2500 mobile device pages with a single device help tool
• Publishing readable, accurate, and up to date information on all help pages
The Result
The Help NPS score improved by more than 60 points within three months and continued to improve month on month. Website failure calls into the Spark Contact Centre reduced. The volume of negative customer feedback improved.
Based on the success of the project Trudy established and led the Digital Content Team. Trudy introduced a Help Content Monitoring program at the end of the project. The Digital Content Team used the program to continue improving the Help content.
Trudy also worked with the Customer Experience Team to introduce Plain English and digital editorial standards, used on the project, to Spark.
374