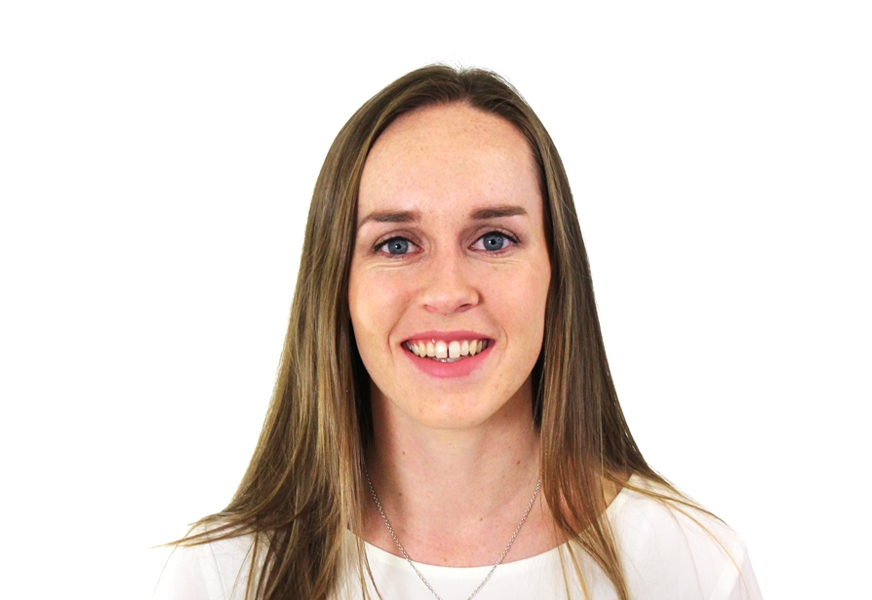 Brooke Livingston
Talent Agent
Call 021 1102 392
Brooke places creative, design, digital, and marketing talent into freelance, contract, and full-time candidates roles for corporate clients.
She has quickly mastered the art of balancing the needs of buttoned-down corporate clients and highly talented creative professionals.
Brooke joined The Pond as a graduate from the Auckland University of Technology with a Media Communications degree (majoring in Creative Industries).
"Culture fit is critically important when successfully placing candidates into corporate environments – so we taking a considered approach to recommending just the most appropriate creative talent for these roles," says Brooke.
"Full-time placements have grown hugely in recent times because we take the stress out of it for corporate clients. We manage the entire process from initial brief to final placement, including strict candidate vetting and interviews."
After hours, Brooke loves chocolate, cakes, running, and adventures.
If you're looking for someone to take a fresh approach to every brief and give it 110%, talk to Brooke.
My Creative Side
Baking – if that counts. I post the greatest edible creations and imitations on Instagram.
Best Known For
Walking faster than your average pedestrian, being the 'competitive' one on the sports field, and having a solid poker face.
Passionate About
Chocolate, cakes, creatives, and casual wear.
Contact
Locations: Auckland, Christchurch, Dunedin, Hamilton, Tauranga, Wellington
Email: [email protected]
Contact Phone Number: + 64 9 373 3791
Contact Me
Thanks for your support!
As 2018 looks to wrap up with Christmas around the corner, we want to say a huge thanks to all our clients and candidates that have been involved with The Pond this year. Have a safe and happy Christmas and New Years and we look forward to another exciting year in 2019!
Thought things were winding down?
Thought things were winding down... think again! Not only do we have more top freelance talent than ever across digital, marketing and creative, now is the perfect time to lock in a new full-time candidate so they are ready to begin in the New Year. Don't leave it until January, get in touch today and we can set you up for an awesome start when you return to the office next year. 
Looking for a creative that does it all!
An incredible opportunity has come up for a highly creative individual across both design and copywriting to join a leading NZ and GLOBAL natural consumer brand! This role combines design, copywriting and social, so is an ideal position for someone who does it all. Get in touch today to discuss this opportunity.
Find Creative Independence
Talent
Sign up to regular contact
Auckland | Wellington | Christchurch | Dunedin | Sydney | Melbourne | Brisbane | Adelaide | Perth | Singapore | Hong Kong | And Everywhere In Between
copyright 2019 The Pond