Tips & Advice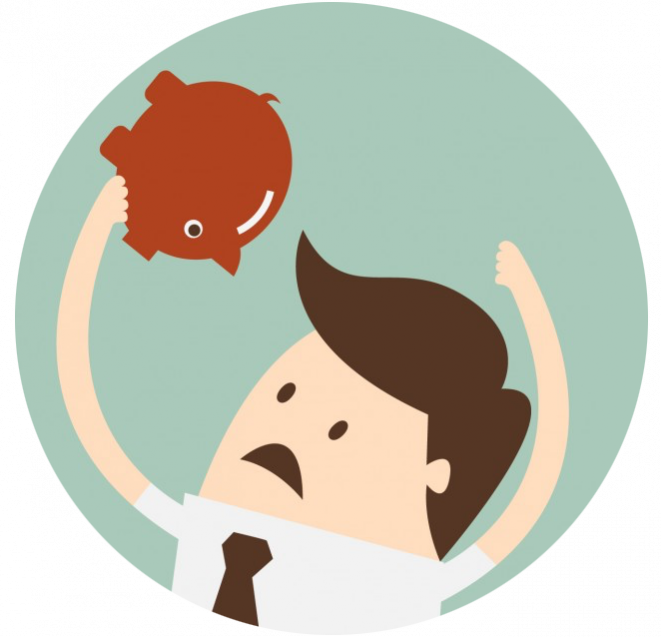 Imagine this sad scenario: Dressed to the nines, you are treating yourself and your other half to a fancy candlelit dinner at the bougie restaurant normally reserved for anniversaries, sharing a bottle of fine wine and a menu with names you've never been able to pronounce.
Read more
Tips & Advice
Keep up to date on the latest career advice, industry opinions and more.
Our Recruitment Agents
Creative. Digital. Marketing. Recruitment.
Talent
Clients
Sign up to regular contact
Auckland | Wellington | Christchurch | Hamilton | Dunedin | Tauranga | Queenstown | And Everywhere In Between
copyright 2022 The Pond