Tips & Advice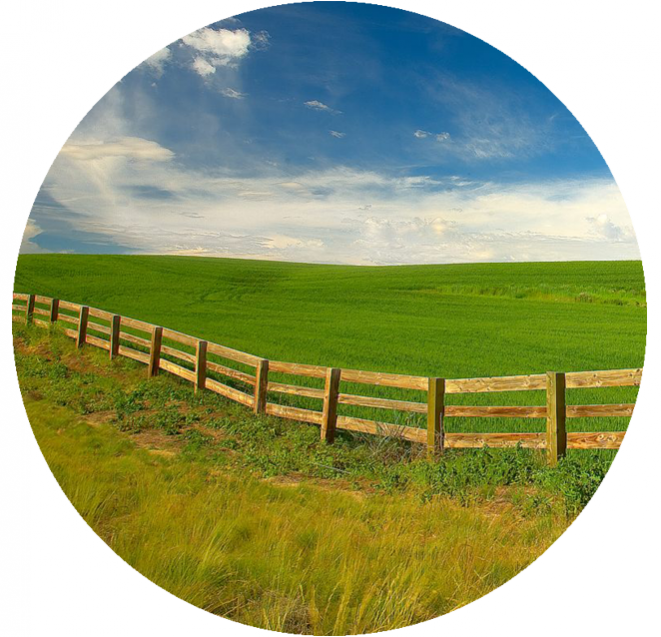 You've made it through highs and lows, but you may be sitting there asking yourself if it may be time for a new challenge.
Read more
Tips & Advice
Keep up to date on the latest career advice, industry opinions and more.
Our Recruitment Agents
Creative. Digital. Marketing. Recruitment.
Talent
Clients
Sign up to regular contact
Auckland | Wellington | Christchurch | Hamilton | Dunedin | Tauranga | Queenstown | And Everywhere In Between
copyright 2022 The Pond