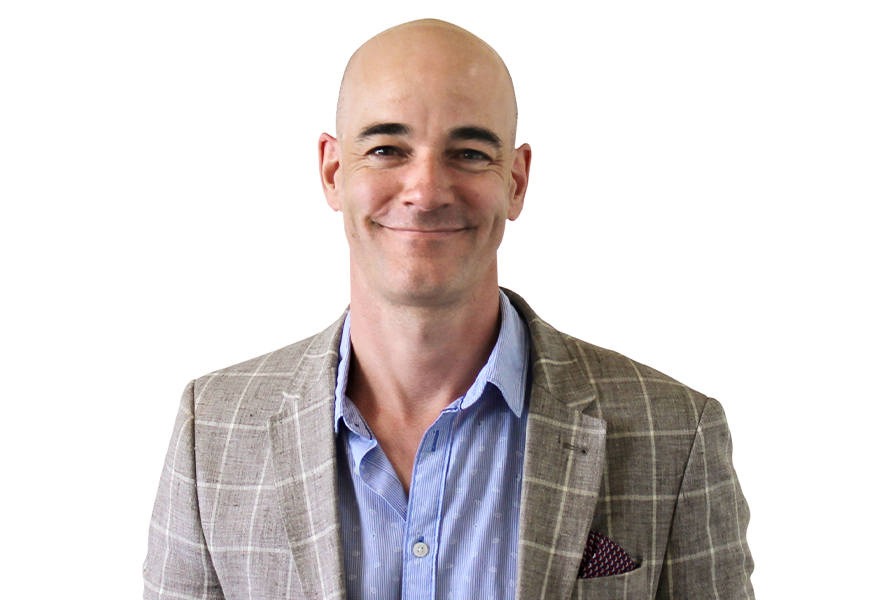 Jason Biggs
Strengths Consultant
Jason is a Gallup CliftonStrengths® coach who consults to The Pond on full-time placements.
"What I do aligns well with the recruitment model because I help businesses identify the strengths they require for future growth," says the former marketing manager, who has coached businesses for 8 years now.
Jason gives clients confidence when it comes to key hires, assesses team strengths and identifies gaps for future growth.
With his expertise to guide you every step of the way, you can gain valuable insights into candidates' behavioural patterns, the best way to manage them, and how well they fit with your existing team.
A fan of good long blacks (with a dash of milk) and burgers, he makes up for it with plenty of exercise.
The benefits of strengths testing in recruitment
Recruiting the ideal person is hard. It is estimated the cost of the time invested in recruitment, induction and bringing someone up to speed in their new role equates to 1.5 to 2 times of their salary. And this does not include the impact if the culture fit is not right.

Strengths testing can solve a lot of this unnecessary headache by identifying the winning traits of a candidate and how they fit in to the team. Get in touch today to utilise my expertise.
Creative. Digital. Marketing. Recruitment.
Talent
Clients
Sign up to regular contact
Auckland | Wellington | Christchurch | Hamilton | Dunedin | Tauranga | Queenstown | And Everywhere In Between
copyright 2022 The Pond