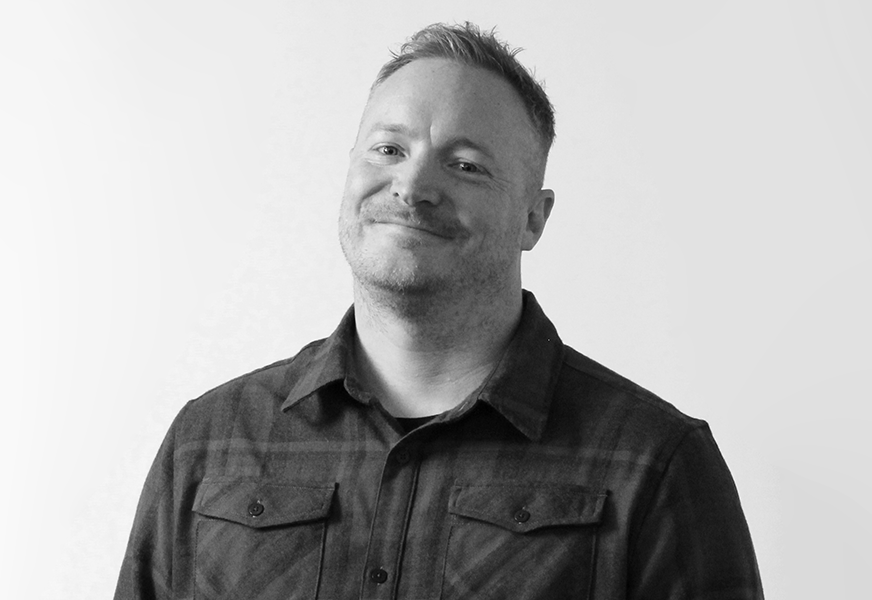 Firstname/Profession

12 Plus years Experience
Auckland
Bio
All for the love of cartoons, Alan said goodbye to his small forestry town life in South Waikato. Alan left behind the abundance of fresh air and lack of rush hour to attend Auckland University of Technology to earn his Bachelor of Graphic Design.
His creative talent, especially character illustration impressed the late, great, founder of one of New Zealand's foremost animation studios, Flux Animation Ltd. Alan spent the next 20 years at Flux, working with some of NZ's (and the world's) biggest brands.
Alan has been professionally freelancing for 2 years since leaving Flux. His specialist skills are in illustration, character design, graphic design and storyboarding. Using a wide range of design styles he's adopted over the years, Alan is able to cater to any illustration and design requests that come his way. He is also able to pump out 30 - 35 frames per day, one of the fastest in the industry.
Expertise
Character Design
Graphic Design
Illustration
Storyboarding
Storytelling
Software
Illustrator CC
InDesign CC
Photoshop CC
Procreate
Recent Employment
Graphic Designer, Illustrator and Storyboard Artist / Jun 2019 - Present / Self-Employed
Art Director / Jan 2017 - Jun 2019 / Flux Animation Studio
Head of Design / Jan 2000 - Jan 2017 / Flux Animation Studio
Industries I know well
Advertising
Travel
Food & Beverage
Qualifications
Auckland University of Technology
1997-1999
Bachelor of Graphic Design, majoring in Illustration