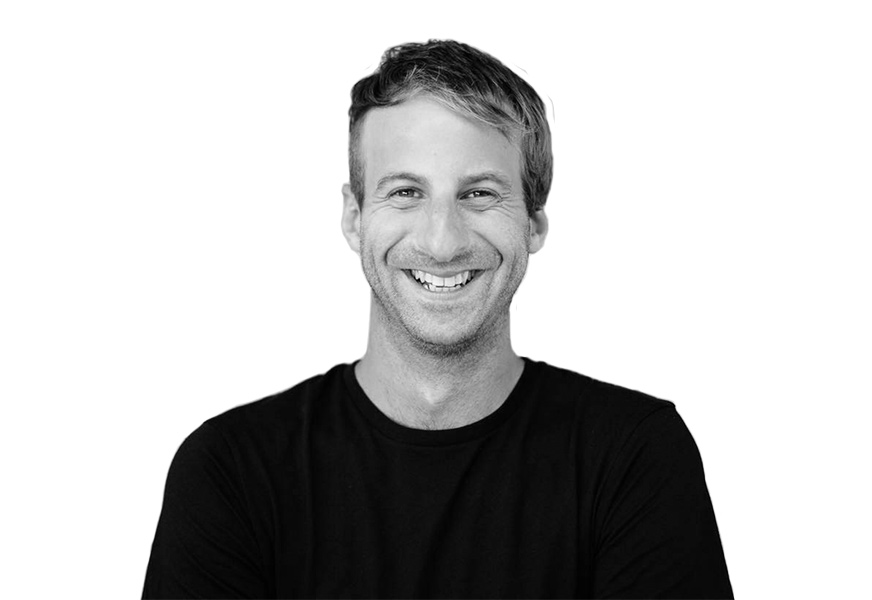 Firstname/Profession

8-12 years Experience
Auckland, Wellington

6780

Represented: 27/10/17
Bio
Meet Andres.
Motivated Front End Developer with UX Design background and strong communication skills always ready for new challenges. Interested in jobs preferably within the IT or music industry, which are mainly focused on software and web application development.
This is a guy who creates gorgeous, elegant, and highly responsive layouts, transitions, and animations for websites and mobile apps.
You will have already seen his work, which includes websites for Auckland Zoo, Auckland Live, Stuff Fibre, and Vetcare. They're beautiful and, man, do they work!
He's an expert with CSS3, HTML, HTML 5, Mustache.js, Redux, SASS, Webpack, Atom, Sublime Text 3, Browserstack, Grunt, Vagrant, Photoshop, and Illustrator. Whew! Not to mention he's spent the last couple of years upskilling in UX Architecture / Design... Amazing really.
He writes clean, tidy, unified code for web apps and websites and he's passionate about staying abreast of the very latest and most efficient techniques. So you can relax in the knowledge that he will wrap his mad skills around your project and come up with digital assets that will really do the business.
So if you need a surefooted guide to the digital realm, Andres is your man.
Expertise
Application Development
Digital Design
Front End Development
Microsites
Object-oriented Programming
Responsive Web Design
UI Design
UX Architecture
UX Design
UX Research
Software
Ableton Live
Adobe XD
Atom
Confluence
Git
Illustrator CC
JIRA
Photoshop CC
Sketch
Slack
My skills
Languages
HTML5 (Expert)
CSS3 (Expert) - SASS - LESS
JavaScript
Webpack
Libraries / APIs
React (basic knowledge and simple implementation only)
WordPress
Moodle
Mustache
Industries I know well
Government
Media
Music
Software
Telecommunications
Tourism
Qualifications
Maimonides University
Bachelors Degree in Multimedia Technology.
Languages
Spanish
English