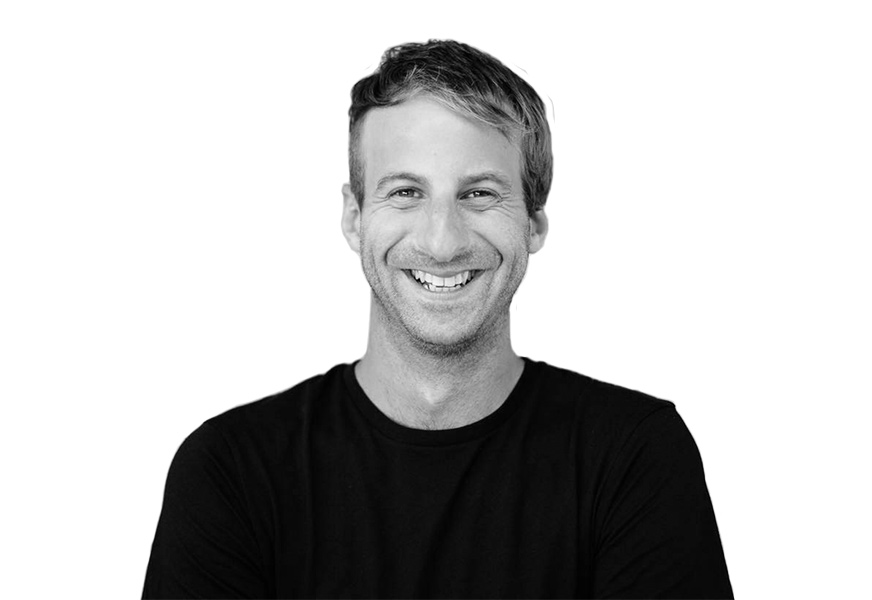 Firstname/Profession

8-12 years Experience
Auckland, Wellington

4902

Represented: 27/10/17
Bio
Motivated Front End Developer with UX Design background and strong communication skills always ready for new challenges. Interested in jobs preferably within the IT or music industry, which are mainly focused on software and web application development.
Expertise
Digital Design
Front End Development
Object-oriented Programming
Responsive Web Design
UI Design
UX Architecture
UX Design
UX Research
Software
Ableton Live
Adobe XD
Atom
Confluence
Git
Illustrator CC
JIRA
Photoshop CC
Sketch
Slack
My skills
Languages
HTML5 (Expert)
CSS3 (Expert) - SASS - LESS
JavaScript
Webpack
Libraries / APIs
React (basic knowledge and simple implementation only)
WordPress
Moodle
Mustache
Recent Employment
Front End Web Developer / October 2019 - April 2020 / NZME
Contract role as Front End Developer working on the migration of the CMS platform and front end code refactoring of New Zealand Herald's Website. Leading and responsible for the enhancements of UX and UI, accessibility, HTML semantics, code readability and re-usability, page speed performance. HTML5, SASS, PostCSS, Webpack, React.JS, Vanilla JS.
Front End Web Developer / December 2018 - May 2019 / AKQA
Contract Role as Front end Web Developer working for Bunnings Australia and New Zealand websites. HTML5, SASS, Vanilla JS, JQuery, React.js.
Front End Web Developer / August 2016 - May 2017 / Pixel Fusion
Permanent role as Front end Web Developer. Leading and contributing with the team on achieving the most proficient layouts and transitions/animations for Web Apps and Websites with the latest and most efficient techniques. Main focus on code readability conventions
to keep code clean, tidy and unified on each project to minimize the time and effort to understand other team member's code. Webpack, PostCSS, React and Redux integration. (https://github.com/pixelfusion/front-end-stack)
Industries I know well
Software Development
E-Commerce
Music
Media
Telecommunications
Tourism
Government
Mediums I know well
Digital
Mobile
Media Banners
Qualifications
Maimonides University
Bachelors Degree in Multimedia Technology.
Languages
Spanish
English