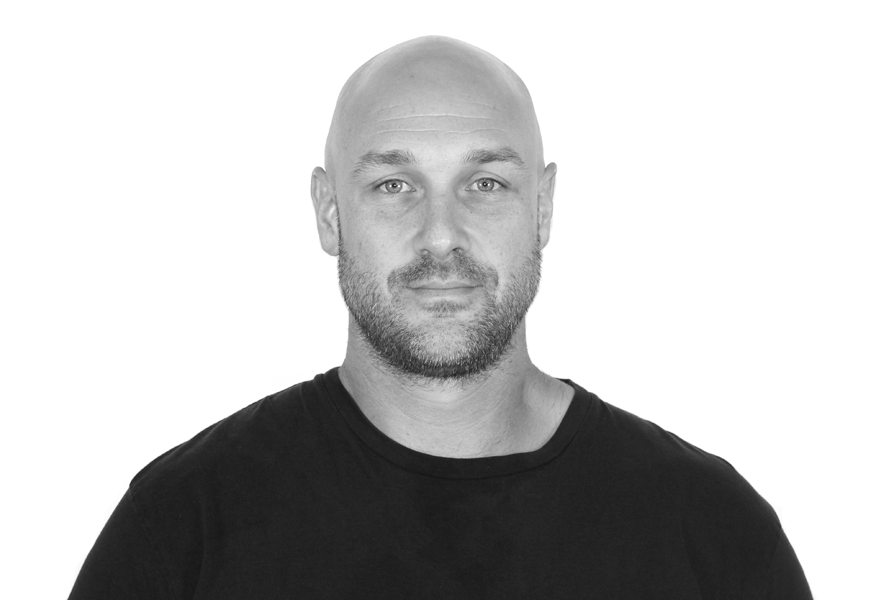 Firstname/Profession

12 Plus years Experience
Auckland
Bio
I specialise in 2D Animation and Design and work mainly in After Effects.
I enjoy being involved in the creative process as well as getting hands-on with the tools and have a good eye for detail.
I love simple, clean design, good typography and things that move well.
Expertise
Advertising
Animation
Brand Identity
Digital Design
Ideation
Illustration
Motion Graphic Design
UI Design
Software
After Effects CC
Illustrator CC
InDesign CC
Photoshop CC
Premiere Pro CC
I'm best known for...
Vector Lights Launch Event (2 Gold, 1 Silver at 2018 Best Awards)
Recent Employment
Freelance Designer & Animator / Apr 2017 - Present / Self Employed
Design / Animation/ Motion / Web / UI / Branding / Illustration
Teaching Assistant / Jul 2017 - Jan 2019 / School of Motion
Become an After Effects ninja. Tame Photoshop. Conquer Cinema 4D. Grow your Design & Animation skills and blow your clients away. Motion Graphics tutorials, training, news and more.
Senior Designer / Apr 2012 - Apr 2017 / BKA Digital Outfitters
Web / UI / Branding / Motion / Illustration
Industries I know well
Interior Design
Gaming
Art and Culture
Hospitality
Sports and Recreation
Entertainment
Food and Beverage
Mediums I know well
Web
Mobile
Print
Video
Honours & awards
Vector Lights Launch Event (2 Gold, 1 Silver at 2018 Best Awards)
Qualifications
School of Motion
Animation & Design Bootcamp
2015 - 2016
Media Design School
Diploma in New Media Design
1999