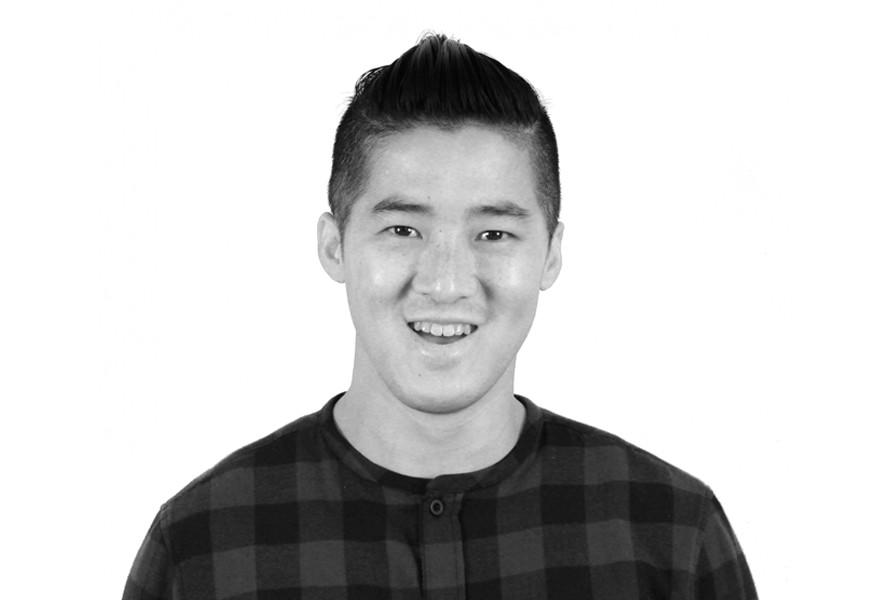 Firstname/Profession

4-8 years Experience
Auckland
Bio
Meet Chag-Man.
A creative designer with more than 6 years of experience. He's confident with both digital and print, although he sees his career progressing towards the digital field. His approach to digital design is to solve the users problem with the simplest solution and create the best user experience.
In his three years as the sole in-house designer, Chag was responsible for creating and developing Nakedbus' brand and sub-brands as well as designing all promotional campaigns, web sites, web banners including online campaigns for third party websites, marketing EDM's using iContact and Mailchimp, maintaining and creating new webpages in Wordpress and conceptualising social media campaigns (#nakedroadie!).
In 2014, Chag moved to London where he was again the sole in-house designer at Net Ventures Business Intelligence creating web assets of the company's supplement products and rebranding current and new products in the process.
With a track record of high quality work in both print and digital, Chag joined Sing Tao Daily Europe as the lead Digital Designer and promptly redesigned their online Marquess Magazine and project managed the implementation of his vision.
Chag's passion for design is what drives him to create solutions that are not only aesthetically pleasing, but clearly GCommunicate the brand's message. And while he loves print, he sees more of a future for his work in digital – always with a view to solving the users' problem with the simplest solution and creating the best user experience in the process.
Expertise
Creative Direction
Digital Design
Graphic Design
Illustration
Logo Design
Marketing Collateral
Print
Responsive Web Design
UI Design
Software
Dreamweaver CC
Illustrator CC
InDesign CC
InVision
Photoshop CC
Industries I know well
Automotive
Agriculture
Retail
Travel
Tourism
Qualifications
Auckland University of Technology
2009 – 2011 / Bachelor of Design majoring in Graphic Design
2006 – 2007 / Diploma in Graphic Communication
Languages
Fluent in English and Cantonese