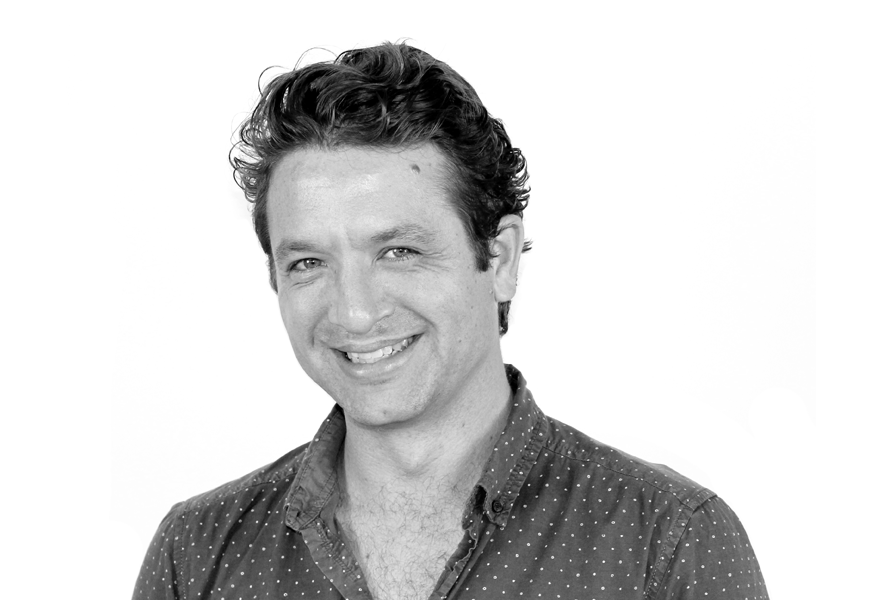 Firstname/Profession

12 Plus years Experience
Auckland

9444

Represented: 09/03/17
Bio
Meet Daniel.
Currently producing and creating high end Photographic imagery with Retouching, Art Direction, Photography and Creative Visualisation.
I bring a wealth of knowledge from the advertising industry, dealing with Clients direct, advertising agency producers, art directors, mac ops, designers, account managers, line producers, as well as Photography Agents and their renowned photographers.
You can involve me from the initial planning and budgeting stages of a visual project, or simply bring me into the pipeline as required to finish off the job.
Expertise
Advertising
Animation
Art Direction
CGI
Colour Grading
Photography
Retouching
Visual Effects
Software
Illustrator CC
InDesign CC
Photoshop CC
Industries I know well
• Telco
• Food & Beverage
• Automotive
• FMCG
• Retail