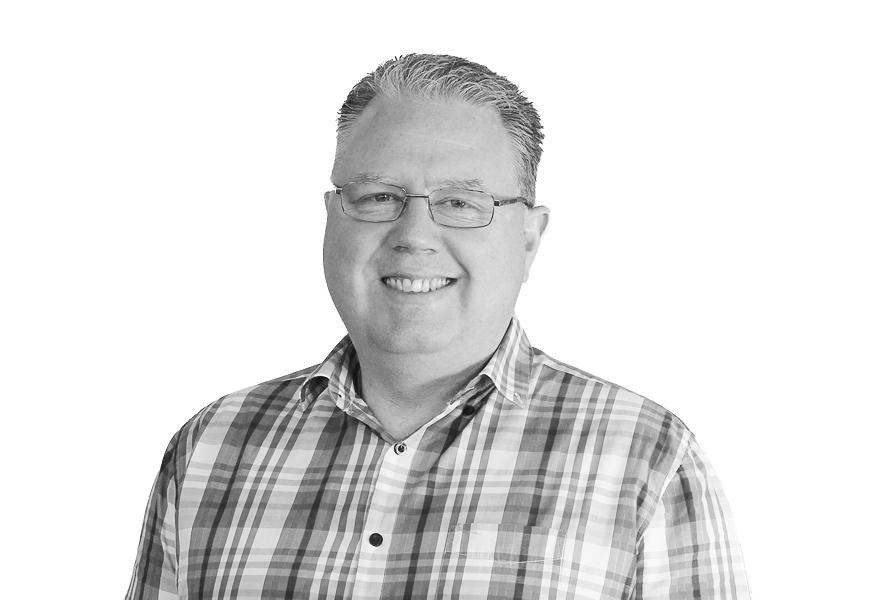 Firstname/Profession

12 Plus years Experience
Auckland
Bio
David's career experience has been diverse working across graphic & product design, photography & retouching, film & broadcast and web development.
Having worked at five studios and freelanced for numerous clients across these disciplines, he has gained a diverse range of experience servicing clients from New Zealand, Australia, the United Kingdom and USA.
Expertise
3D Modeling
CGI
Compositing
Illustration
Packaging
Rendering
Retouching
Typography
Software
Adobe Dimension
Animate CC
Form Z
Illustrator CC
InDesign CC
Lightroom CC
Mailchimp
Modo
Photoshop CC
Squarespace
My skills
Retouching
A retoucher since Photoshop 2, skills include compositing, image editing, colour grading and integrating CGI elements.
Artworking
Deep knowledge of Adobe Illustrator across FMCG packaging, vector illustration, typography, SVG production and font design.
CGI Imaging
Specialising in CGI imaging for still images, high resolution print use. Modelling, texturing, lighting design, rendering and compositing.
Web Development
I have been developing websites since the arrival of the internet. HTML5, CSS3 hand coding for static websites, Javascript & JQuery integration, responsive site development.
I'm best known for...
I was the first in New Zealand to pioneer the use of CGI imaging within a design studio environment, providing the service as early as 1996.
Recent Employment
Digital Craftsman / Mar 2016 - Present / Deology Studios
Currently freelancing under my own brand, Deology Studios. Deology Studios is a resource for design studios, advertising agencies, marketers, creative directors, graphic designers and any creative requiring production support. My focus is the production of your concept and assisting with the fulfilment of the creative process.
Senior Retoucher, Artworker and Web Developer / Apr 2007 - Mar 2016 / PHD3 Ltd
PHD3 is an Auckland based graphic and product design agency. Wanting to gain experience in the area of product design I sought employment with PHD3 and was able to contribute in this area with 3D rendering. Core duties were as a retoucher and artworker, working on FMCG packaging, website development, social media campaigns and some long document production.
Lighting Technical Director / Feb 2003 - Feb 2005 / Huhu Studios
Huhu Studios is a pioneering New Zealand animation company specialising in values based children's film and broadcast productions. I was contracted to be Huhu Studios first Lighting Technical Director which permitted me to hone my CGI lighting skills to a high degree.
Industries I know well
Food & Bev
FMCG
Advertising
Design
TV
Film

Mediums I know well
Print
Digital
CGI
Film
Broadcast
Qualifications
Certificates in Desk Top Publishing and Graphic Design from Auckland Technical Institute (1988).
Additional info
As well as producing digital imagery I am also trained in gilding and painting in egg tempera. I paint byzantine icons in the traditional manner and am one of three such individuals in New Zealand capable of being commissioned in this area. I also enjoy working in product design by collaborating with an Auckland guitar luthier to produce commercial quality guitars and basses for his customers.