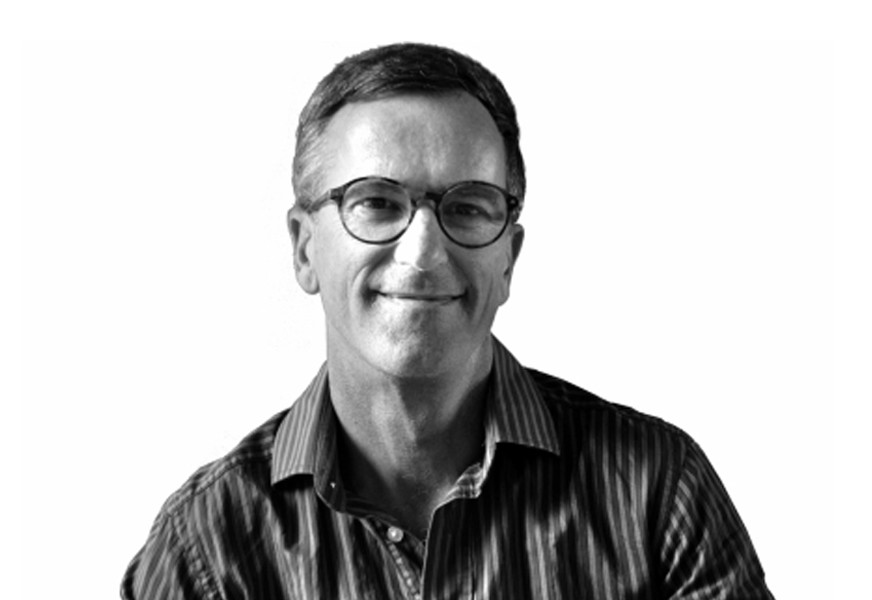 Firstname/Profession

12 Plus years Experience
Wellington
Bio
Meet Gerad.
Born in Auckland, New Zealand, I have worked for over 30 years as a freelance illustrator catering to the design, publishing and advertising industries.
Graduated with a degree in design and illustration from Massey University School of Design, Wellington in 1984, I've lived and worked in both New Zealand and Australia. Currently working for clients across the globe, including America, Australia, Ireland and the UK, I have worked on many high profile brands.
I live with my wife Anne and son Max in Wellington New Zealand and work through agents in Sydney and Philadelphia.
Other interests include the guitar, skiing, cycling and I race a Radical sportscar.
Expertise
3D Modeling
Animation
Art Direction
Digital Design
Graphic Design
Illustration
Logo Design
Retouching
Software
Illustrator CC
InDesign CC
Photoshop CC
My skills
Design
Have worked in multiple disciplines of design including logo and brand identity design, print publication design, packaging design, web, and app design and prototyping. Known for crafting the core graphic identities for many high profile brands in NZ and Australia.
Illustration
Illustration is the mainstay of my workflow, working in a broad range of styles both retro and contemporary from painterly to photo-real including photo retouching. I have worked in traditional mediums in the past but now work exclusively digitally.
3D Modelling and Animation
Highly competent in 3d modelling for either low poly assets for AR or animation or high-quality assets for photo-real illustration, product or architectural visualisation.
I'm best known for...
The NZ Post Logo, The Tui Logo & Core Branding, Big Wednesday and many others.
Mediums I know well
Print, Web, Film, Digital, Social Media
Honours & awards
Australian Woman's Weekly Artists in Advertising Award
Numerous other Australian Advertising awards.
Qualifications
Wellington Polytechnic School of Design
Bachelor of Visual Communication Design & Illustration
Additional info
Have operated as a frellancer for most of my career apart from a two year stint as an Art Director at Charles Haines Advertising in the early 1980's.