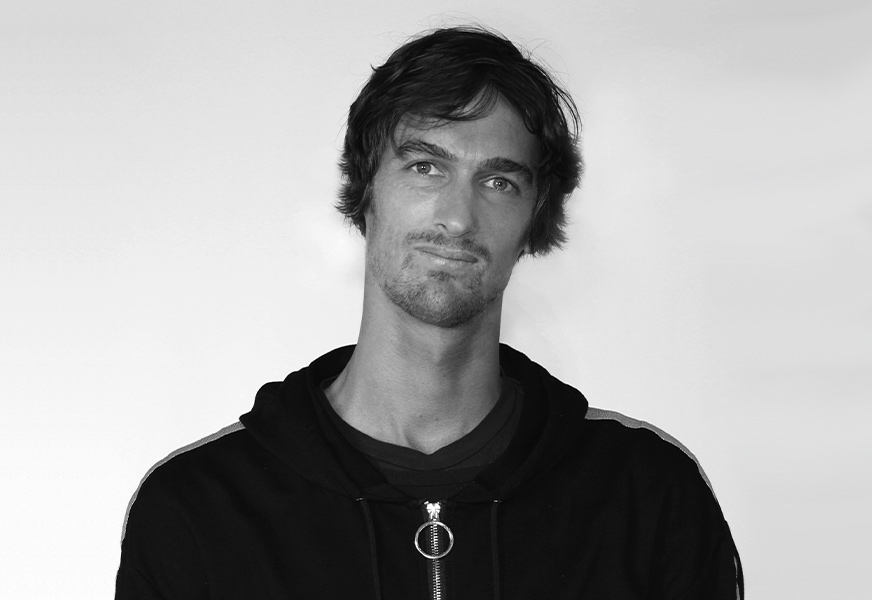 Firstname/Profession

8-12 years Experience
Auckland, Nationwide
Bio
Meet Grégoire.
Grégoire grew up in the South of France and has been travelling far from home and taking pictures ever since childhood. After studying Marketing in Paris and in the US (MBA), he embarked on a professional journey into cinematography in Africa more than 10 years ago. He is now a full-time cinematographer, director and editor in New Zealand where he has helped create hundreds of beautiful visual pieces for a wide range of clients.
Grégoire is a NZCS Gold award-winning cinematographer who loves capturing the beauty of the world. His particular attention to detail, lighting design and camera work helps us see life as he does, spectacular and truly captivating. He is a full member of the New Zealand Cinematographers Society. He is also an environmentalist, a surfer, a woodworker, a husband and a dad who just wants to live in peace with people, and in harmony with Nature.
Expertise
Cinematography
Colour Grading
Directing
Editing
Photography
Post-production
Pre-production
Videography
Software
DaVinci Resolve
InDesign CC
Photoshop CC
Premiere Pro CC
I'm best known for...
2018 NZCS Cinematography Awards Gold Winner
Industries I know well
Automotive
Fashion
Retail
Sport & Leisure
Construction
Services
BtoB
Mediums I know well
Digital
Television
Print
Honours & awards
NZCS Cinematography Awards GOLD Winner
Qualifications
Nicholls State University
Master of Business Administration (M.B.A.), Marketing, MBA
2003
ESCE
Master's Degree, International Business
1998 - 2002
Languages
English, French