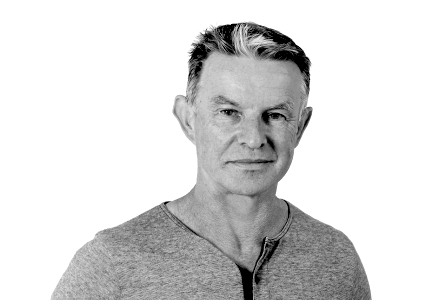 Firstname/Profession

12 Plus years Experience
Auckland
Eurofins 'Testing for Life' illustrations
About Project
The branding agency based in London,'The Big Window', commissioned me to concept and render a series of illustrations for the centrepiece of a 35th anniversary book, which was published online and in print for their client Eurofins.
These illustrations highlighted how Eurofins is involved in testing much of the food and products that we all come across daily, as well as the medicines we take, and even the ways in which we solve crimes.
Using the brand colours, I played around with scale and halftone effects, which helped tell the story from the point of view that the Eurofins team are involved in every aspect of our lives.
Industries
Service
Specialties
Concepting, Illustration, Rendering
Client
Eurofins