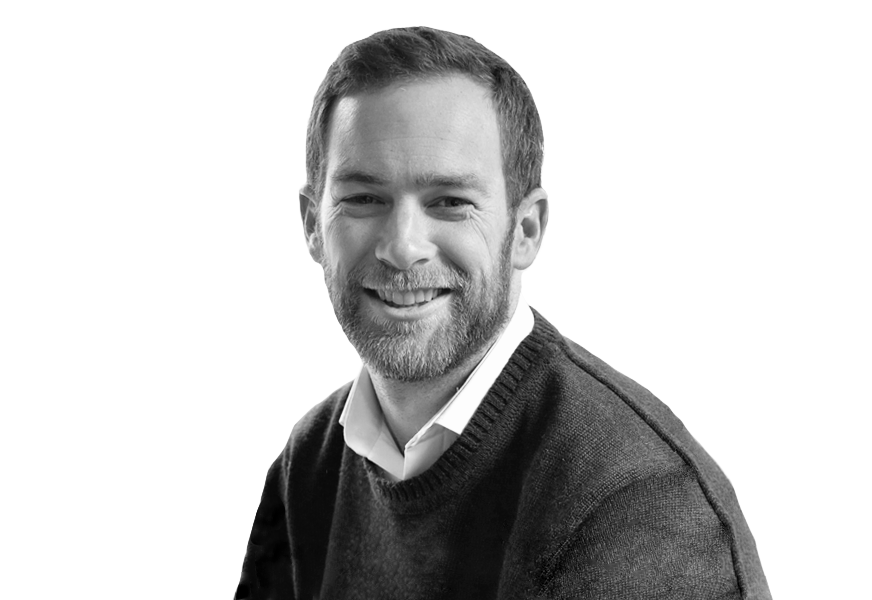 Firstname/Profession

8-12 years Experience
New Plymouth
Bio
Whether it's content for your website, a newsletter, your customers or media, Nick can help you to craft a strategy and message to engage your audience, improve your conversion and build your brand.
A former senior journalist, Nick enjoys telling stories about exceptional companies and people that show what makes them special.
From New Plymouth to New York, he's helped businesses by creating original, engaging content that strikes the right tone, sends the right message and reaches the right audience.
With that in mind, let's just say this: Nick is pretty good at this stuff.
Expertise
B2B Writing
Content Creation
Content Marketing
Content Strategy
Copywriting
Editorial
Marketing Communication
Project Management
Software
Google Analytics
Microsoft Office
squarespace
Recent Employment
Freelance Content Marketer / Mar 2020 - Present / Self Employed
New Plymouth, New Zealand
Contract copywriter and content producer. Collaborating with local and international companies to tell awesome stories and produce engaging campaigns, communications and projects.
Digital Marketing Manager / Jan 2019 - Mar 2020 / International Volunteer HQ
New Plymouth, New Zealand
Site content lead with responsibilities for marketing, content, partnerships and media liaison
Executive Producer / May 2016 - Dec 2018 / NZME
Wellington, New Zealand
Producer, Wellington Mornings with Heather du Plessis-Allan, Newstalk ZB
Industries I know well
Advertising
Architecture
Events
Media
Retail
Qualifications
New Zealand Broadcasting School
Certificate of Broadcasting Communications, Broadcast Journalism