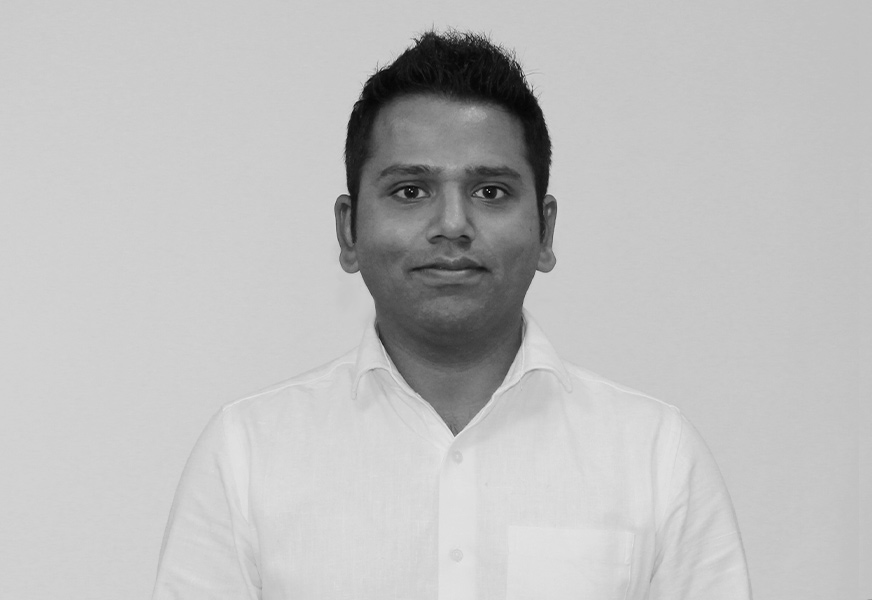 Firstname/Profession

8-12 years Experience
Auckland

167

Represented: 14/09/20
Bio
I'm a Senior UX Designer with a passion for user-centred design with over 8+ years of industry experience. Striving not only to keep up-to-date with current trends but also to push the envelope on what's possible with today's technology.
I believe in collaborating with a broad spectrum of individuals to create amazing user experiences. A problem-solver, versed at translating complex business requirements into user-focused, interactive solutions. I am skilled across user-centred design methods like user research, secondary research, insight generation, storyboard and crafting low and high fidelity prototypes.
I've had the opportunity to work with a number of well-known brands in NZ as well as overseas creating responsive design across mobile and website.
Expertise
Prototyping
UI Design
User Journeys
User Testing
UX Design
UX Research
Wireframing
Workshops
Software
Adobe XD
Axure
Balsamiq
Figma
InVision
Sketch
My skills
Languages
CSS
HTML
Recent Employment
Freelance Design Consultant (UX) / Nov 2019 - Present / Self Employed
Auckland, New Zealand
Worked for a few early stage startups for iOS & Android-based mobile app products for delivering scalable design solutions for users Helped them in sourcing funding by delivering stellar product UX and winning the faith of angel investors/venture capitalists for MVPs, POC's and final products.
Manager - User Experience / Dec 2017 - Nov 2019 / Publicis.Sapient
Auckland, New Zealand
Publicis Sapient is a digital business transformation company. Responsible for institutionalizing the Usability Practice in the org single-handedly and set-up process for user-centric design & development of online products including Desktop, Mobile & Tablets. Instrumental in evolving and implementing consistent design language/branding across various online products. As an individual contributor, in UX Function, was deeply involved in design strategy and design effectiveness of key online products for out-of-the-box experience and customer retention/engagement. Setup Usability Testing Lab & processes for product testing and design effectiveness delivering value to customers and minimizing user dissonance in creating user-friendly products.
Senior UX Designer / Bharti Airtel Limited
Guraguon, India
Airtel is an Indian global telecommunications services company based in Delhi, India. It operates in 18 countries across South Asia and Africa, and also in the Channel Islands. Identifying the strategy that includes the brand, vision from users, and competitive analysis and interaction elements. Managing day to day operation, web design, new media technology research, and co-ordination between technical and marketing departments. Designing product architecture (User flows/Low fidelity design). Creating workflows and designing screens for Android and iOS.
Industries I know well
Aviation
Travel
Telecommunications
Digital
Mediums I know well
Mobile
Website
Qualifications
The University of Auckland
Masters of Engineering Studies
2013 - 2014
Uttar Pradesh Technical University
Bachelor of Technology (BTech), Information Technology
2008 - 2012