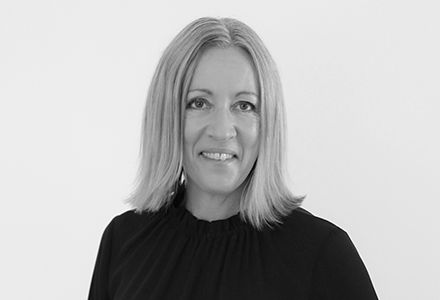 Firstname/Profession

12 Plus years Experience
Auckland

1117

Represented: 16/01/23
Bio
Meet Prue.
Prue has worked as a design professional in New Zealand, the UK, and Norway in agencies, in-house studios, and freelancing.
She helps companies get their brand message right by conceptualising design and layout for magazines, large documents, presentations, and annual reports. EDMs, web banners, and digital advertising. Animated digital display screens, social posts, infographics, and iconography. Art direction of photo shoots, ideation, brainstorming, and creative thinking.
Experienced managing a fast-paced complex workstream, with accuracy and attention to detail.
Expertise
Art Direction
Brand Identity
Concepting
Content Creation
eDMs
Graphic Design
Ideation
Infographics
Layout
Print
Software
Adobe Creative Cloud
After Effects CC
Figma
Illustrator CC
InDesign CC
Microsoft Powerpoint
Photoshop CC
Industries I know well
Advertising
Banking
Finance
Media
Retail
Qualifications
Wellington Polytechnic (Massey) School of Design
Diploma of Visual Communication Design