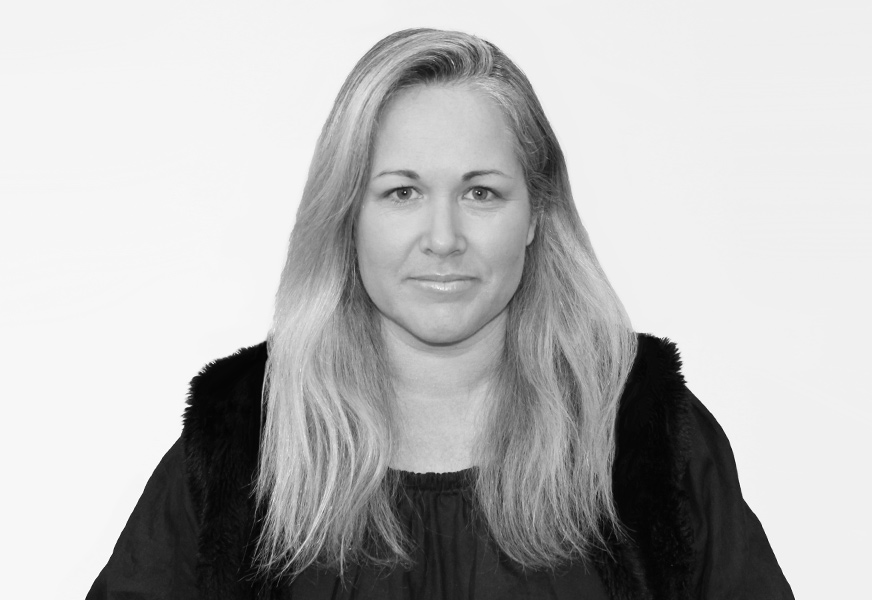 Firstname/Profession

12 Plus years Experience
Auckland

2891

Represented: 14/09/20
Bio
Meet Rebecca.
With over 16 years of industry experience, I have worked on a variety of projects with a wide range of clients (some even winning awards). I've worked with a number of retail brands and agencies throughout my career in Auckland & Sydney.
I am skilled in art direction, TVC, point of sale (POS), and branding. This has resulted in me working on some major campaign often reaching millions of people weekly. I pride myself in the ability to bring the best outcome for my client's brands.
I work well as part of a team, contributing and focusing on achieving results. I am a natural leader and pursue a good team rapport and environment.
Expertise
Art Direction
Brand Identity
Digital Design
Graphic Design
Marketing Collateral
Marketing Communication
Packaging
Typography
Software
Illustrator CC
InDesign CC
Photoshop CC
Industries I know well
Digital
Education
Energy
Healthcare
Media
Retail
Telecommunications
Honours & awards
New Zealand Best Design Awards
Silver — Spark 5G Lab
2019

Australian Young Designer of the Year
Top 3 Finalist, Australian Catalogue Awards
2010
Qualifications
Media Design School
Graphic Design & Advertising
2003 - 2004
Post Graduate Diploma of Computer Graphics (Honours)
The University of Auckland
Bachelor of Fine Arts (B.F.A) Elam, Graphic Design
2000 - 2003
Elam School of Fine Arts
Bachelor of Fine Arts
(Graphic Design & Advertising)